Hello and Welcome!
My Shih Tzu puppies are carefully bred,healthy,Smart,with excellent temperaments.
They make outstanding family pets.
---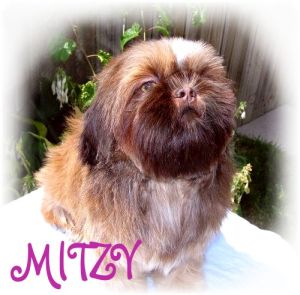 xx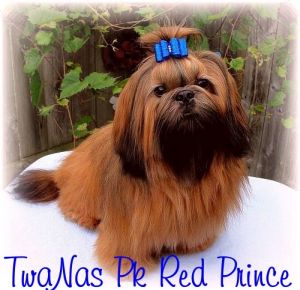 Our Lovely Miss Mitzy and Sir Prince babies arrived 6-20-2017 
These little angles are ready for new loving homes.
This is a great time to get your new little baby all settled in for the Fall and Winter months.
Photos Taken Sept. 22, 2017

 Meet Little Sami 
Limited Time Special Available 1500.00  (Ltd*)
Just Fabulous!!!
Gorgeous Red Liver Super smart and very loving. Playful and sweet!
Puppy pad Trained,  he has received all his puppy shots. Such a happy fellow.
Amazing Coat Perfect bite!Great family Pet



 


Meet Little Spencer
 Limited time Offer…Available 1500.00 (Ltd*)
Oh My My Stunning little man! 
LOVE this little guy! Red Liver, very playful a little ornery and very smart!
Puppy Pad Trained, had all his puppy shots, Ready for a new loving family!
Gorgeous Coat perfect bite!

---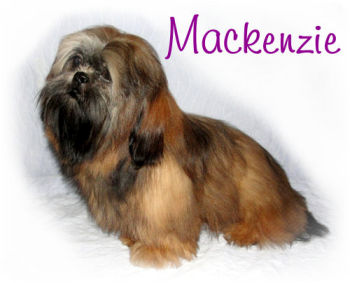 xx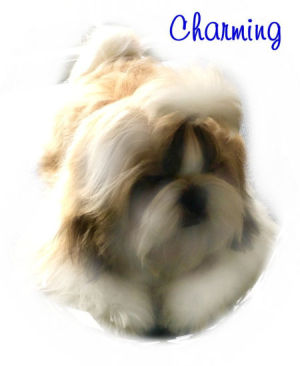 Lovely Miss McKenzie / Charming had one very beautiful little fellow:
DOB  Sept. 7,2017.

Red and White. Ready to go Nov. 9.2017.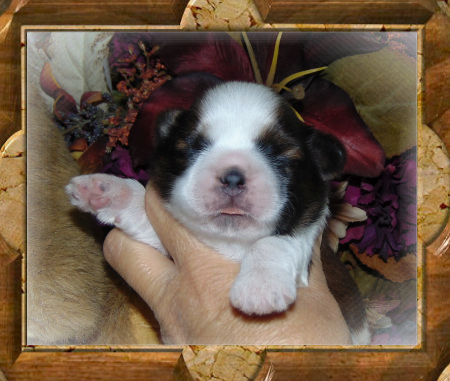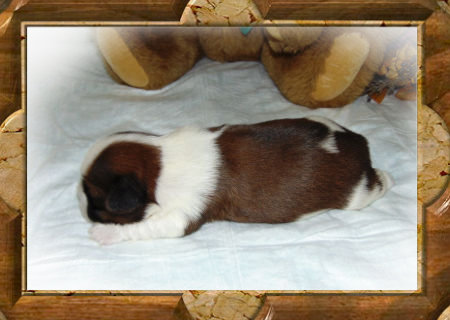 Meet LiL Frankie
Available 1800.00 (Ltd) Amazing little Red and White Darling!
Ready for his new home 11-09-17

---
Please read this imporatant informtion:
Make sure you talk to me personally. I am Located in OHIO.  We only except Paypal for payment and never ask for money grams or wire transfers. This information is to protect our wonderful clients!
Call me at 419-228-8302 or 419-371-3039…these are my only phone numbers.  We Look forward to talking with you!