Meet Our Stunning and Very Sweet Moms
All of my moms come from Excellent Bloodlines going back to some very well known Champions.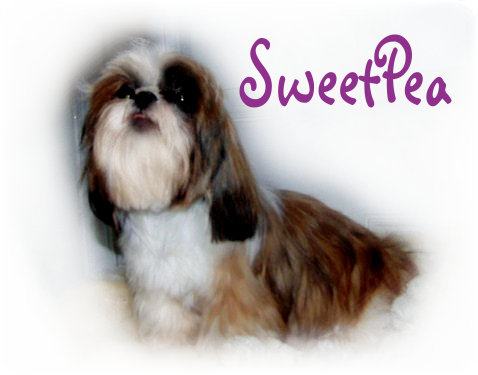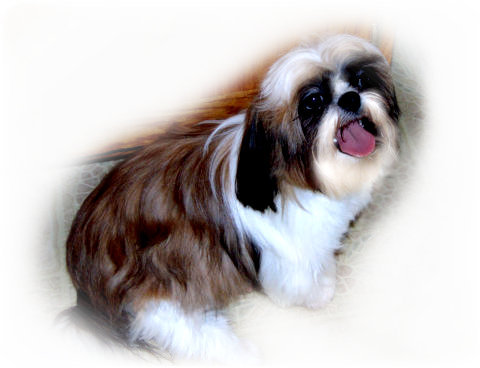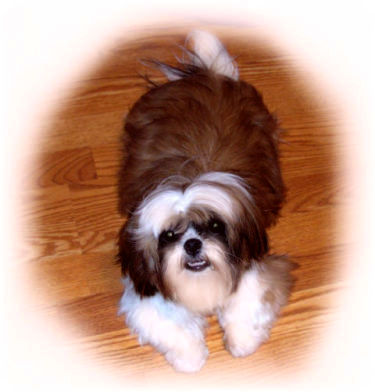 TwaNas Pk LittleBit SweetPea
Dam: TwaNas Pe-Kae Missy MeiMei
Sire: TwaNas Pk Sir Theordore Rue
Adorable Solid Red /White Black Tips
Such a doll baby , super sweet and One of our smallest girls. ( Just a little Spoiled )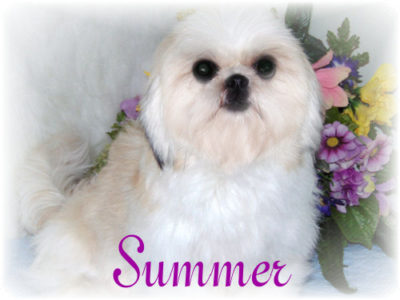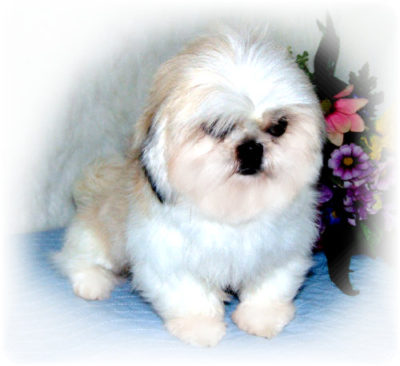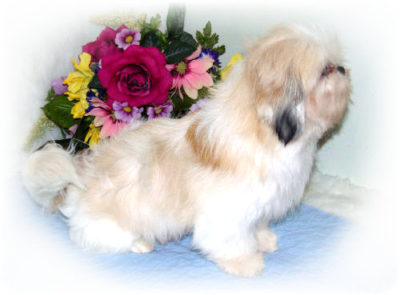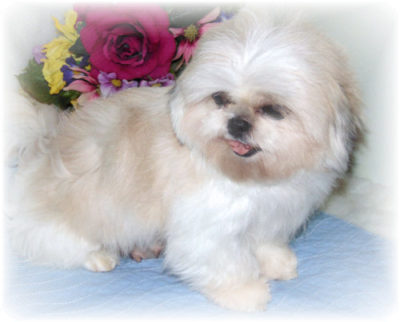 Champion Sired:TwaNas Pk Miss Summer Splendor
Dam: TwaNas Pk Babies Breath
Sire: Champion Twanas Pe-Kae Bustin with Pride
White and Gold Beauty, Super Sweet!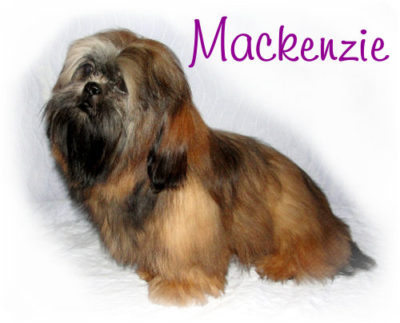 TwaNas Pk Magnificent Mackenzie
Dam: TwaNas Pk Heart of the Kingdom Ruby
Sire: Rooster Of The Hen House
Beautiful Solid Red /Dark Mask
Kenzie is very affectionate, more laid back little lady. Loves to be at my side.


           
TwaNas Pk Darling Princess Sofia
Dam: TwaNas Elegant Emmilyn
      Sire: TwaNas PK Dark Chocolate Mocha
Sofia is super sweet, ALways happy to give you a hug and Kisses!


  
TwaNas Beautiful Little Miss Katie Kay
 Dam: TwaNas Pe-Kae Missy MeiMei
Sire: Buttons Lil Remington Shotgun
Katie is very smart,curious and very playful, Very beautiful girl. Hugs for everyone. 
 
NEW – Stunning Miss Stormy!



TwaNas PK Red Sky in the Morn
STORMY
Dam: Twa-Nas Pe-Kae Pipsqueaks
Sire:TwaNas PK Tiger Rue
Miss Stormy is a stunning example of the Shih Tzu breed.  An amazing Rusty red thick coat, perfect bite, excellent conformation-12 lbs. She is super smart with so much affection. She comes from a long line of TwaNas PKs finest!


 

TwaNas PK Gorgeous Green Eyed Mitzy
Dam: Zhen Bao Danika Yong Gan
Sire: TwaNas Pk Prince Serge
Sensational Red Chocolate Darling with Big heartmelting AmberGreen Eyes.
Mitzy is 11 Lbs of sweetness and beauty. Very laid back and always ready for love.


  

TwaNas Pk Luxurious Lexie
Dam: TwaNas Beautiful Little Miss Katie Kay
Sire: TwaNas PK The Code of Love
Lexie is super sweet, always close to me cuddling and Kisses.
Super Playful!!! Such a love bug…you can not resist her! 12 lbs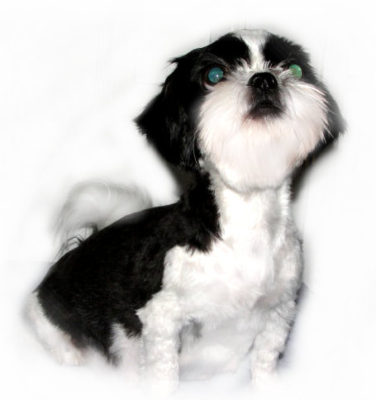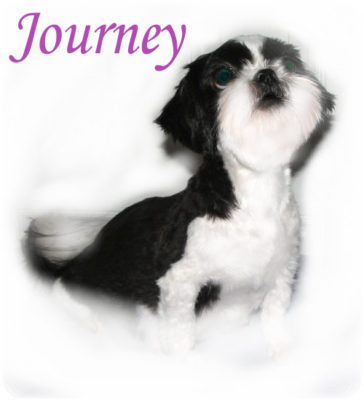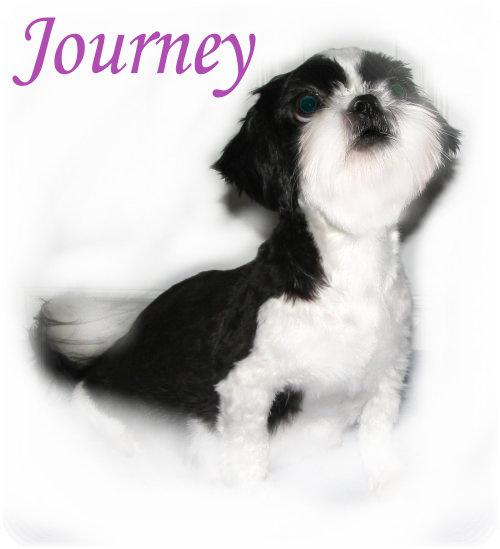 TwaNas Pk Journey Stone in Love
Dam: TwaNas Pk Heart of the Kingdom Ruby
Sire: TwaNas Pk The Code of Love
Stunning BLack and White
Our Miss Journey is just awesome, such a good girl.
Big Dark eyes and wonderful sweet expression. Love this little gal.