We so appreciate your business.
We would like to Thank each of you for choosing a TwaNas Puppy.
We are very blessed for the many Happy New and Repeat Clients!
---
---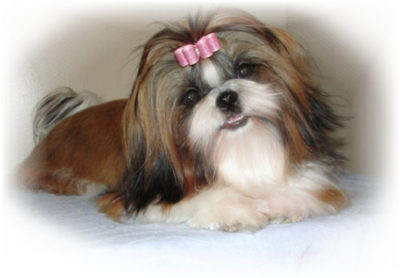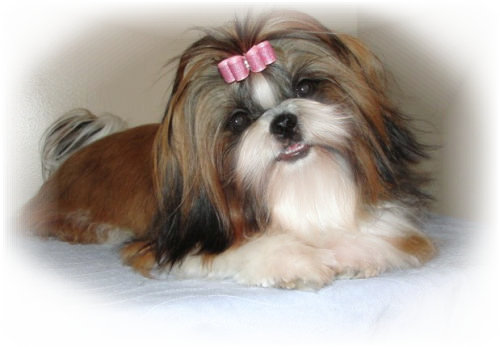 xx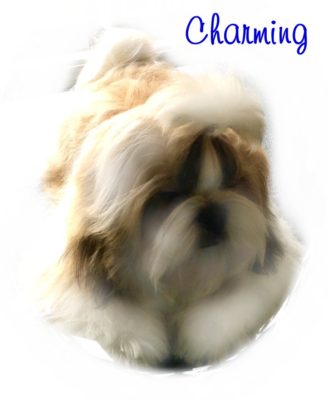 Our Beautiful Miss Sophie and Sir Charming Puppies arrived July 2, 2017.
These little Darlings will be ready to go Sept. 01,2017.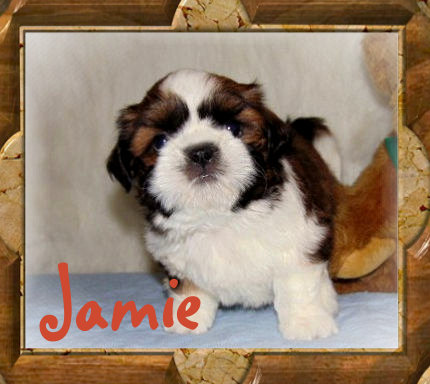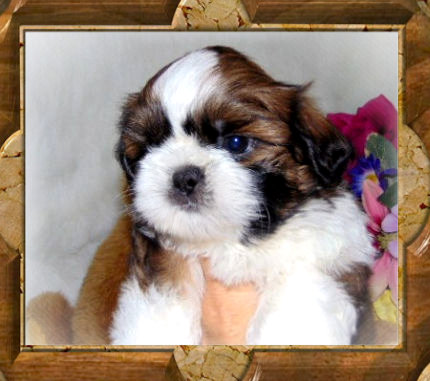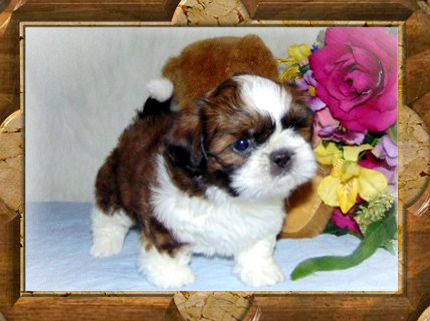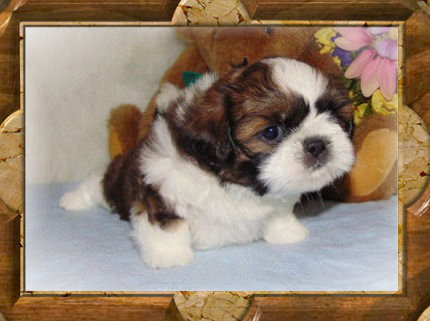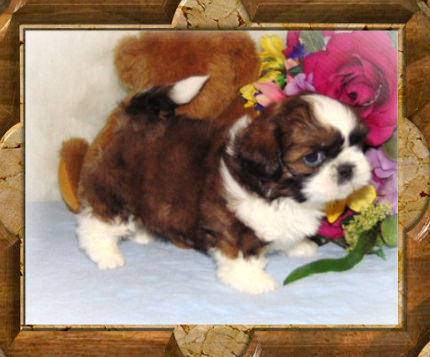 Meet Little Jamie
Thank You to the Huff Family of Toledo Oh. What a great little guy!
Stunning Little Red and White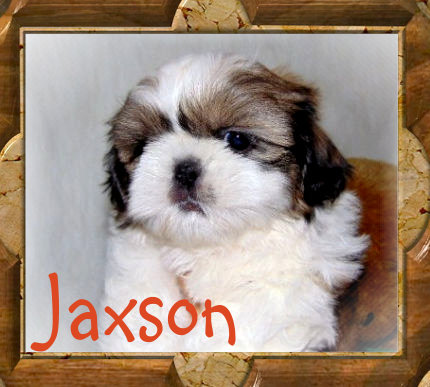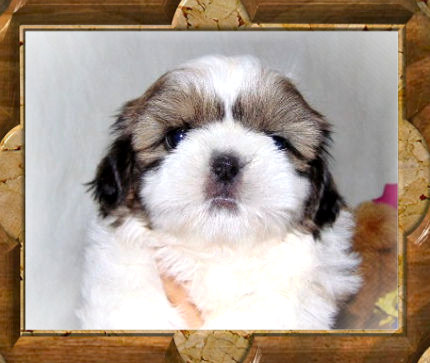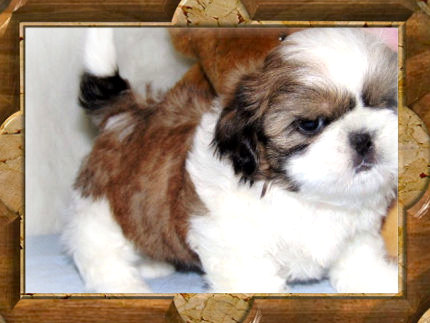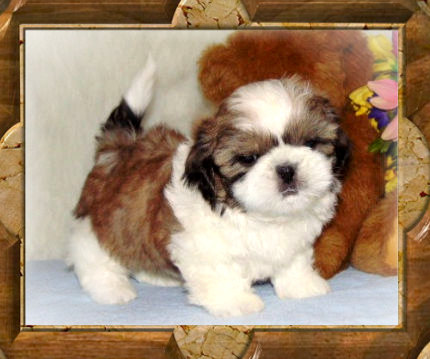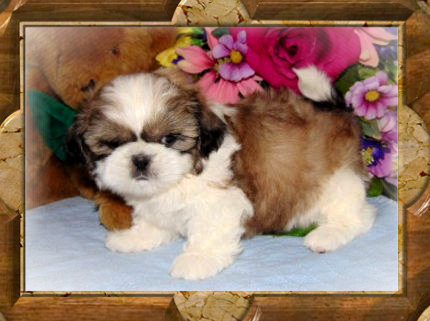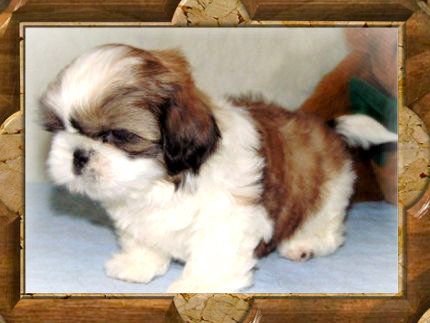 Meet Little Jaxson
Thank You So much to the Kamphues Family of IN. Jaxson is just darling.
Gold and White Angel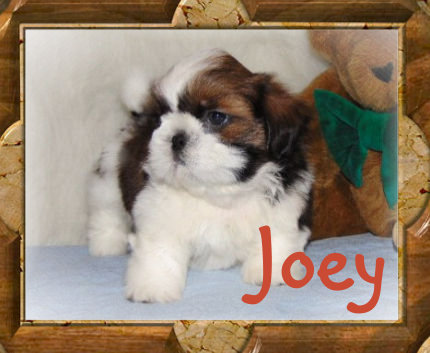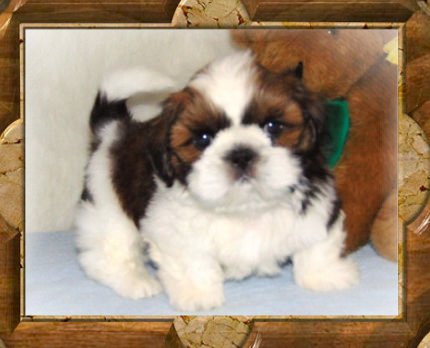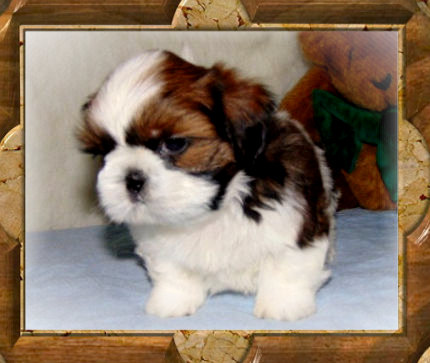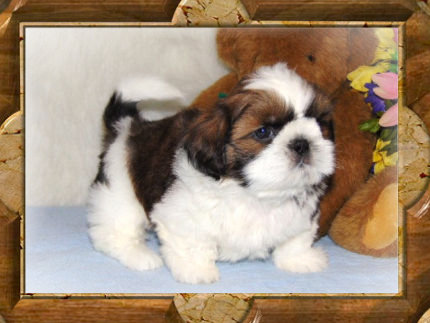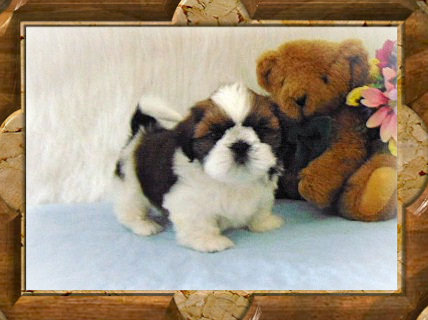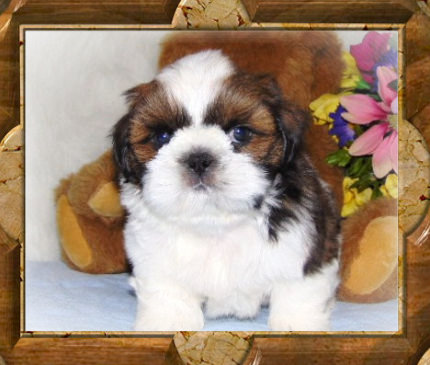 Meet Little Joey G.
Thank You so much to the Cherny Family of NY! What a beautiful little fellow!
Incredibly Gorgeous Red and White Sweetheart

---
---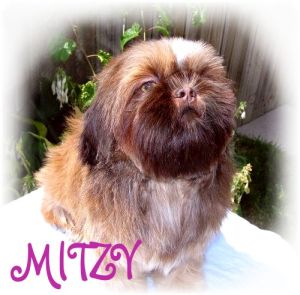 xx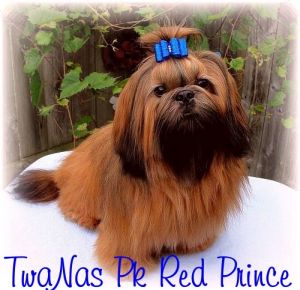 Our Lovely Miss Mitzy and Sir Prince babies arrived 6-29-2017
These little angles will be ready 8-22-2017
Photos Taken 7-21-2017

Meet Little Skipper
Thank You Julie of OR…what a great little fellow, just beautiful!
Stunning Red Liver

---
---
---
Please read this important information: There is only one Twana Sue, if you do not talk to me personally do not respond,….I am Located in OHIO.  We only except Paypal for payment and never ask for money grams or wire transfers. This information is to protect our wonderful clients!
Call me at 419-228-8302 or 419-371-3039…these are my only 
phone numbers.  We Look forward to talking and meeting with you!