My Shih Tzu puppies are carefully bred, healthy, Smart, with excellent temperaments.
They make outstanding family pets. Email me or call today!  
twanatzu@hotmail.com
 419-228-8302
Sold puppies have been  or will soon be moved to Sold Pups page.
All Fee's and Tax's are included in Puppy Price. Ty
We Have New Puppies!
1.) New puppies arrived 9/17/2020. Miss Paisley and Sir Richie have arrived. 5 adorable little ones. 3 girls and 2 boys. Girls have been adopted. 2 adorable boys are available Ty
---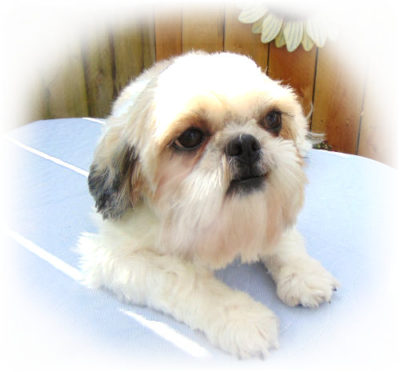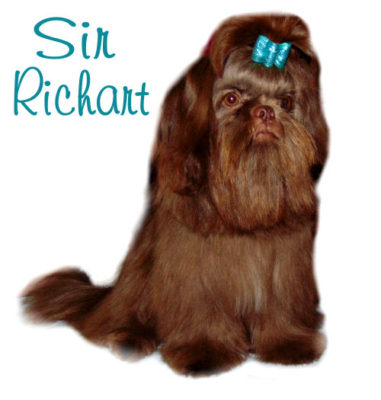 Lovely Miss Meggie /Sir Richie babies arrived 8-19-2020




Lovely Healthy Puppies # 3 Adorable baby girls ! # 3 Darling little boys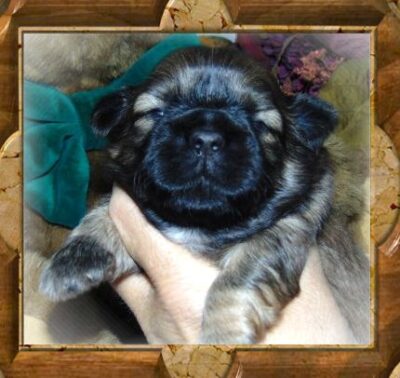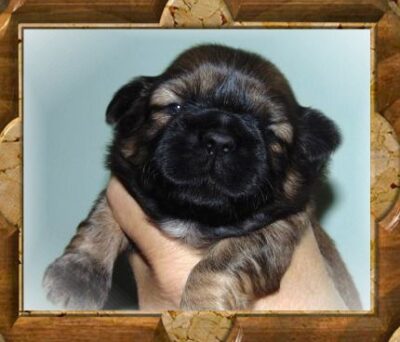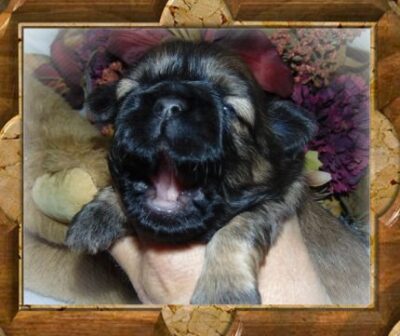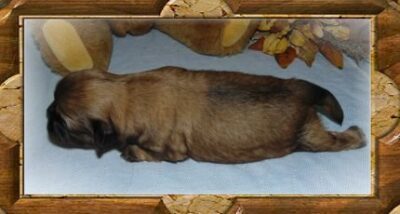 Meet Our Sweet Mia
Thank You to the Fleck family of Ohio.
Solid Gold Black Mask Baby Doll.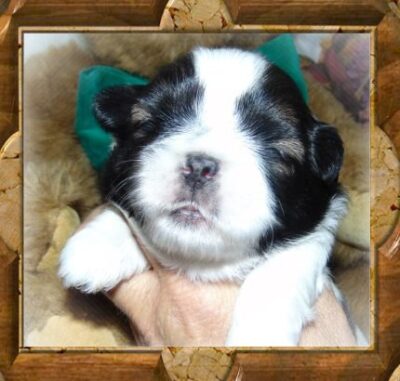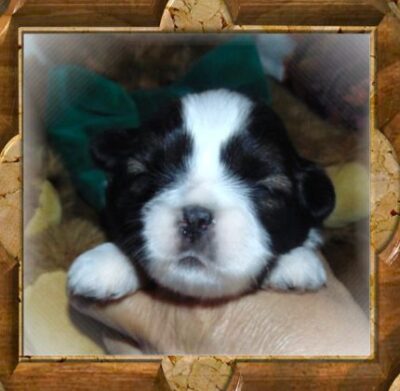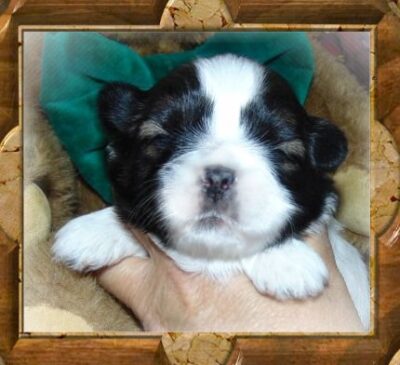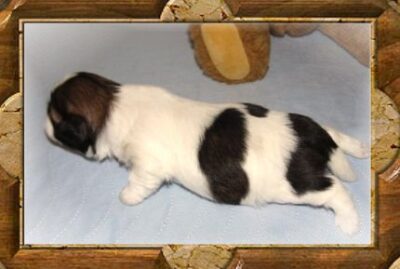 Meet Lovely Little Mattie
Thank You to the The Gardner Family of Ohio.
Brown Red and White Darling girl!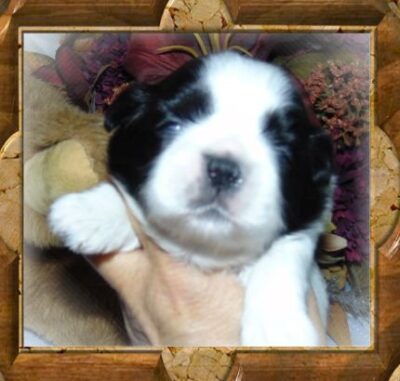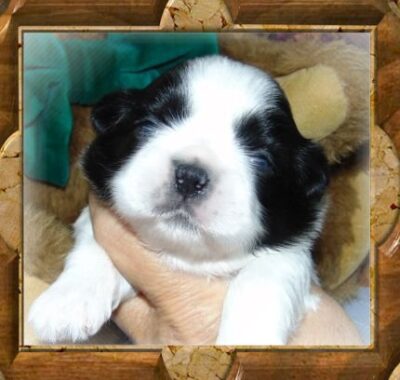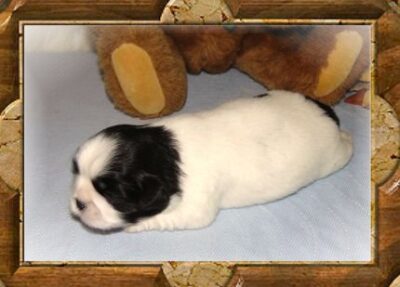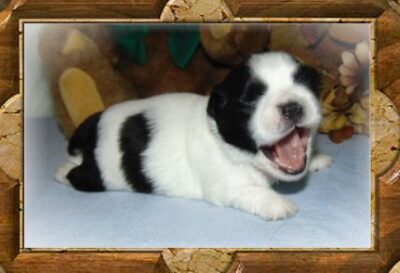 Meet Our Little Sugar Sweet Macy!
Thank You to the The Berry Family of Ohio!
Black and White Little Angel.

---
---
Having a dog in the house works wonders by reducing stress, lowering cholesterol and decreasing blood pressure, while increasing physical activity. For example, pet ownership has increased the percentage of people who survived one year after being hospitalized for heart problems. Plus, sharing affection and companionship toward a pet simply makes people smile. 
 Please read this important information:  Make sure you talk to me personally. I am Located in OHIO.  We only except Paypal for payment and never ask for money grams or wire transfers. This information is to protect our wonderful clients!
Call me at 419-228-8302 or 419-371-3039…these are my only phone numbers.  We Look forward to talking with you!