My Shih Tzu puppies are carefully bred, healthy, Smart, with excellent temperaments.
They make outstanding family pets. 

Email me or call today!  
twanatzu@hotmail.com
 419-228-8302
Sold puppies have been  or will soon be moved to Sold Pups page.
 All Fee's and Tax's are included in Puppy Price. Ty
We are expecting a Litter Early December! 
  Merry Christmas and Happy New Year. We would like to Thank all of the TwaNas Pk Family's (New and returning )  who traveled long distances flying and driving many miles to take one or even two our our lovely puppies to their new forever homes. We Thank you for the fun visits and for the generous gifts. We are so Blessed to have each of you!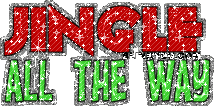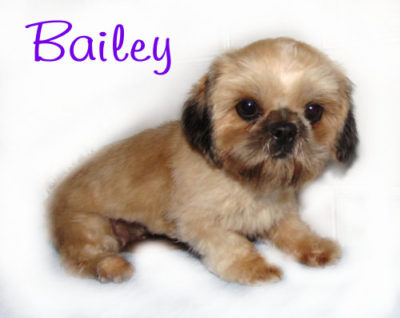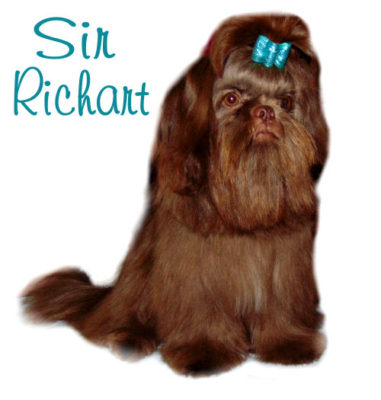 Lovely Little Miss Bailey and Sir Richie puppies arrived  9- 07- 2018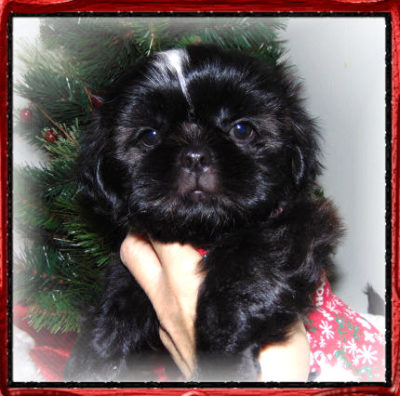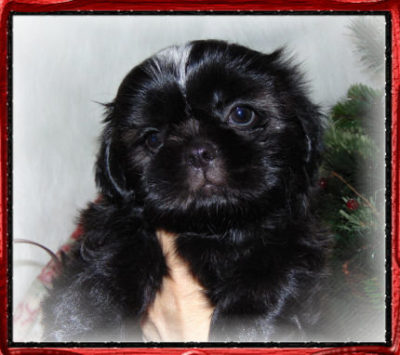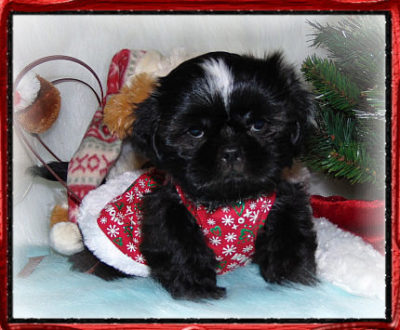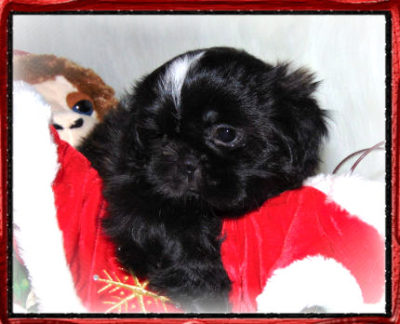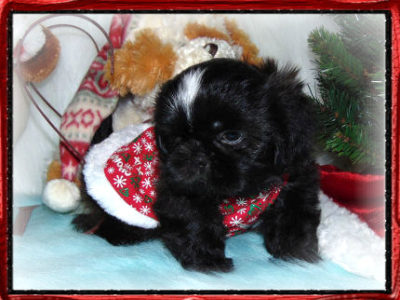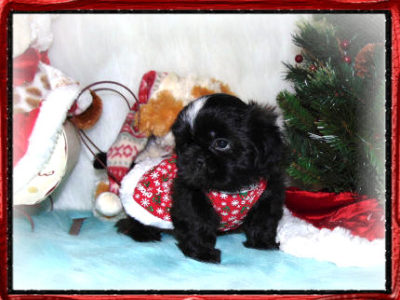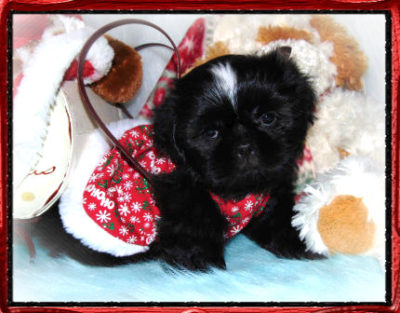 Meet Adorable Baby Pepper
A Big Thank You to the Avolio Family who are flying in from NY
To Pick up Pepper, she is their 3rd Twanas Shih Tzu.
Solid Black White/ Blaze
Pepper has a soft playful loving personality, such a silky soft coat. Awesome girl.

---
Our Darling Miss Tashee  and Sir Richie puppies arrived  9- 10- 2018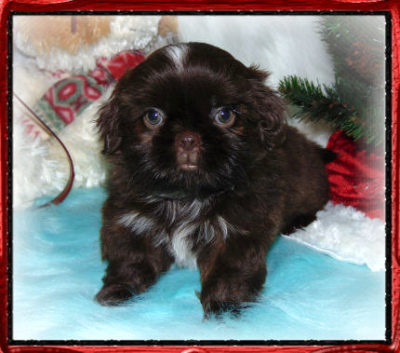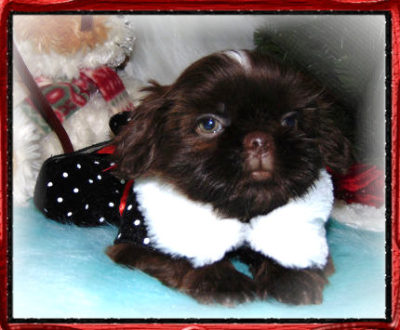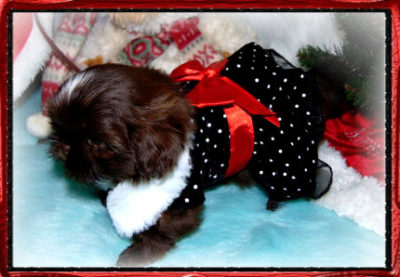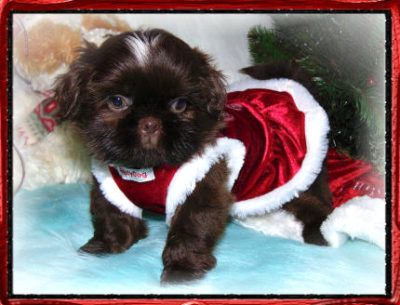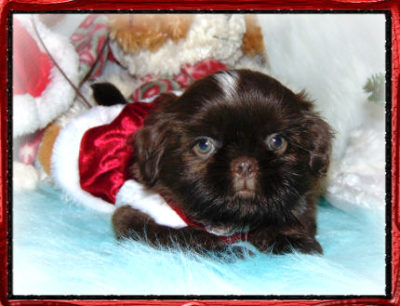 Meet Adorable KitKat
Thank You so much to the Jessing Family of Ohio. Such a lovely little girl.


Beautiful Deep Chocolate

 White/ Blaze
This little gal is on the smaller side, Red chocolate Darling!


---
---
---
 Please read this important information:  Make sure you talk to me personally. I am Located in OHIO.  We only except Paypal for payment and never ask for money grams or wire transfers. This information is to protect our wonderful clients!
Call me at 419-228-8302 or 419-371-3039…these are my only phone numbers.  We Look forward to talking with you!