Hello and Welcome!
My Shih Tzu puppies are carefully bred,healthy,Smart,with excellent temperaments.
They make outstanding family pets.
twanatzu@hotmail.com   419-228-8302
Don't miss out, call us today for a quality Shih Tzu.
Adopted Puppies will soon be moved to Sold Puppies Page soon after adoption. 
 All Fee's and Tax's are included in Puppy Price.

---
  Merry Christmas and Happy New Year. We would like to Thank all of the TwaNas Pk Family's (New and returning )  who traveled long distances flying and driving many miles to take one or even two our our lovely puppies to their new forever homes. We Thank you for the fun visits and for the generous gifts. We are so Blessed to have each of you!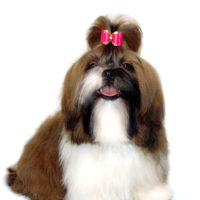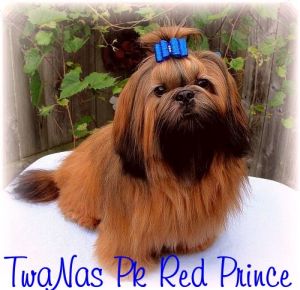 Our Very Beautiful Miss Jessie / Red Prince puppies Dob 9-08-18.

Such a lovely Little boy…really beautiful.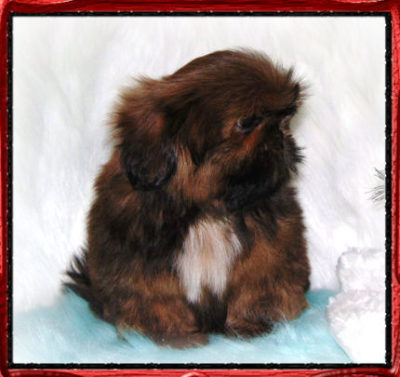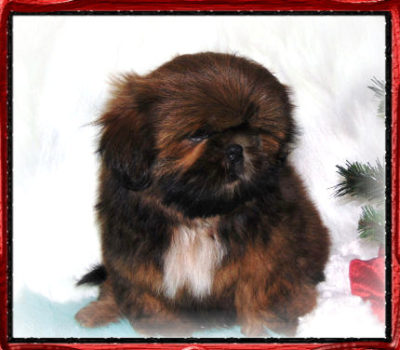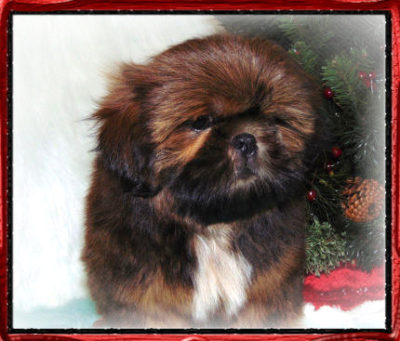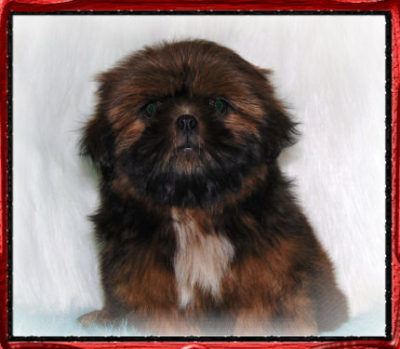 Meet Our  Adorable Prince Jaxson
Thank You Mr. and Mrs. Galliano Of  MD.  You picked a beautiful little man!
 Super Smart, very curious, loving playful little Darling


---
---
  
Our Super Adorable  Miss Sophie/Richie babies DOB  8/31/18
Ready for New Homes Now.
Vet checked They have had all of their puppy shots, Rabie Shot wormed, and Pad Trained
Photos Taken 12-6-18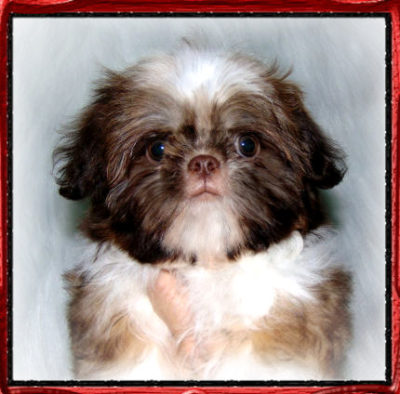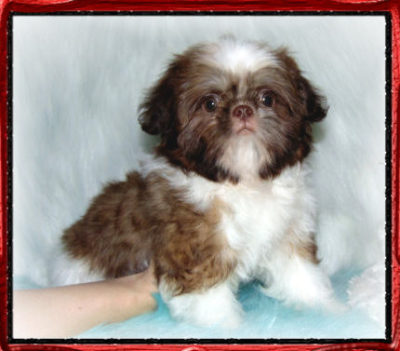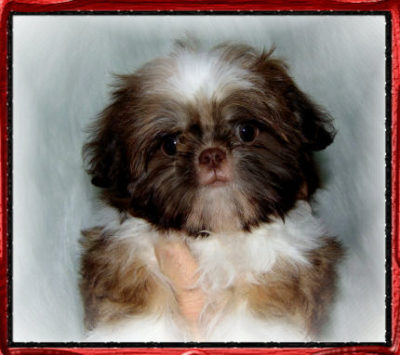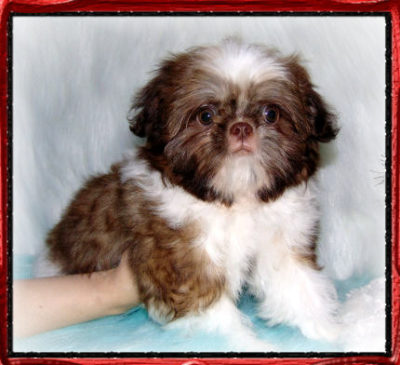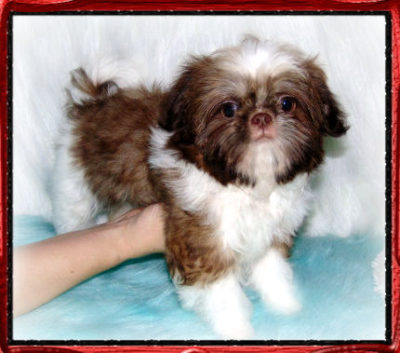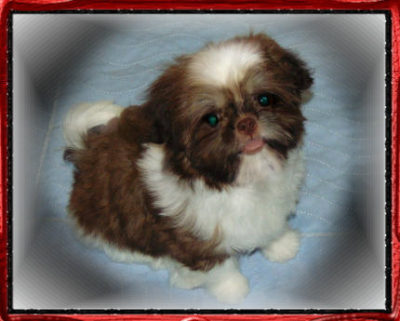 Meet Rocky !
  Thank You to the Weiss  family of Ohio, Rocky is just perfect!
Baby Rocky is a tiny boy with a Big Heart! He Thinks he is a big Boy.
Super Sweet.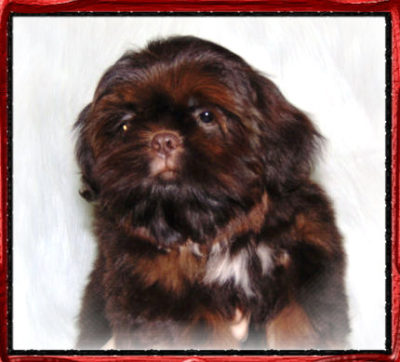 Meet Little Sweet Willie Wonka !
Thank you so much to the Galliano family who came from Maryland.
They fell in love with 2 of our darling boys and are on there way back home!
Beautiful Dobie Marked Red Chocolate!

---
Our Darling Miss Tashee  and Sir Richie puppies DOB  9- 10- 2018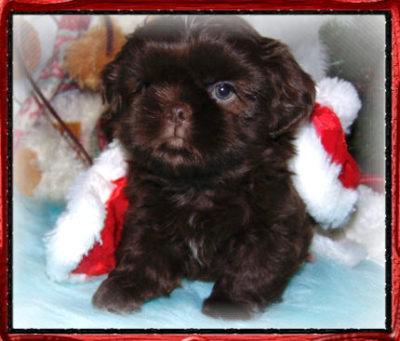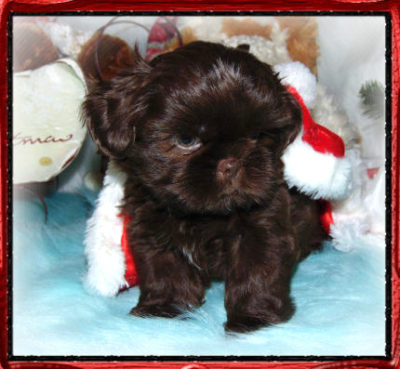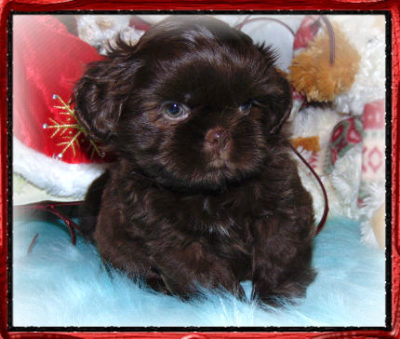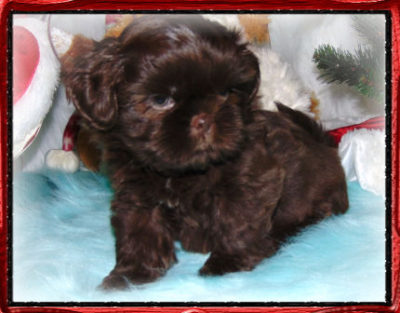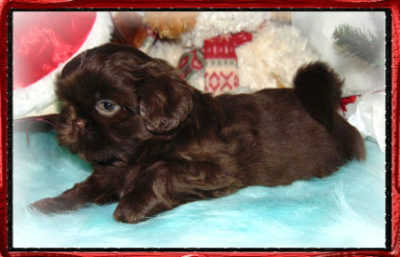 Meet Our Happy Boy 

Russel

 Stover
A big Thank You to Damiano Family of Fla. who will be flying in to pick up their 3rd TwaNas Puppy!
Solid Red Chocolate Dream!!!
This little angel has the sweetest little laid back personality.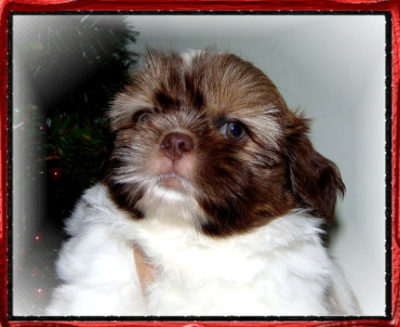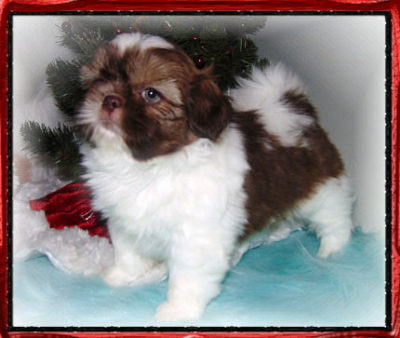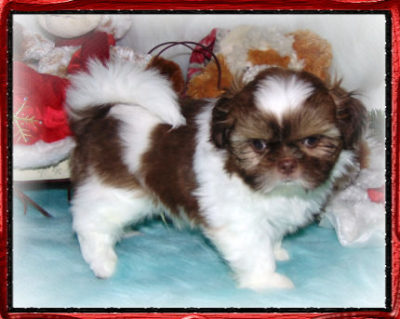 Meet Our 

Handsome Brach


Beautiful Little Angel …. Adorable!

Please read this important information:  Make sure you talk to me personally.
I am Located in OHIO.  We only except Paypal for payment and never ask for money grams or wire transfers. This information is to protect our wonderful clients!
Call me at 419-228-8302 or 419-371-3039…these are my only phone numbers.  We Look forward to talking with you!