Hello and Welcome!
My Shih Tzu puppies are carefully bred,healthy,Smart,with excellent temperaments.
They make outstanding family pets.
Email me or call today!
twanatzu@hotmail.com   419-228-8302
Happy Holidays!
Don't miss out, call us today for a quality Shih Tzu.
Adopted Puppies will soon be moved to Sold Puppies Page. 
 All Fee's and Tax's are included in Puppy Price.   

 
---
xx 
Beautiful Mitzy and Sir Prince puppies arrived Tuesday 2-13-18.
These little darlings will be ready to go to their new homes on or about April 16,2018.
Photos Posted on 3-15-2018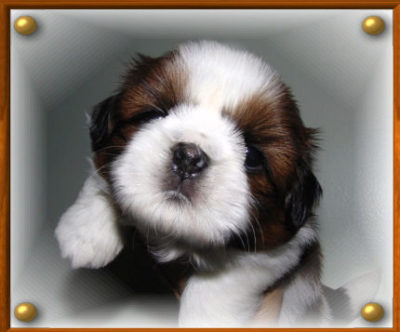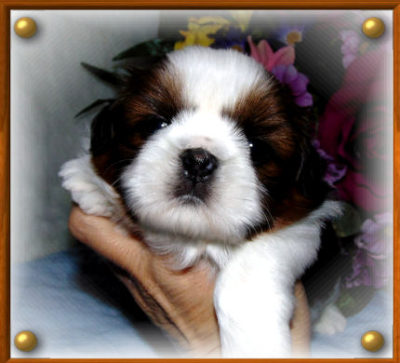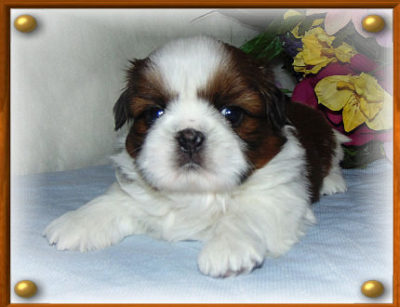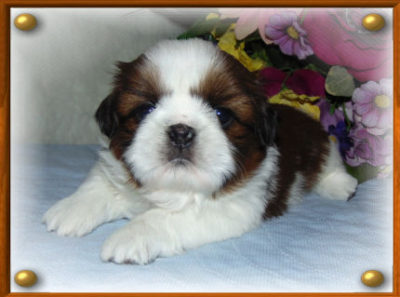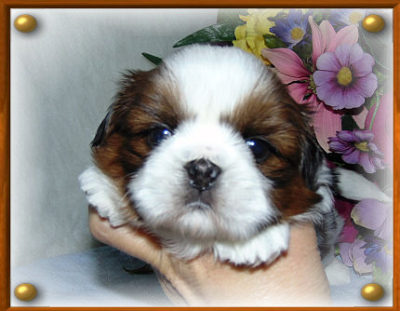 Meet Little Max
Thank You Maria of NY  for adopting this little Doll. 
Red/ White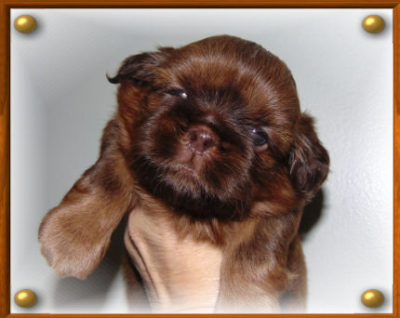 Meet Super Sweet Milo
Thank You To the LoPresti Family of Long Island NY
Stunning Red Brown Liver

---
Our darling Miss Tashi and Sweet Rocky puppies arrived Friday 2-16-18.
Darling fellow will be ready for his new forever home on or about April 19, 2018.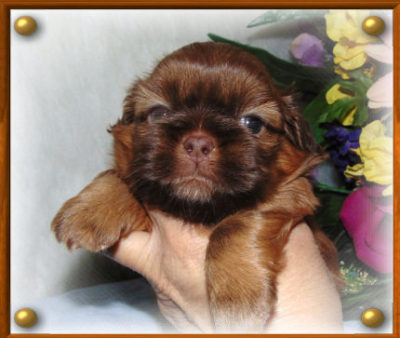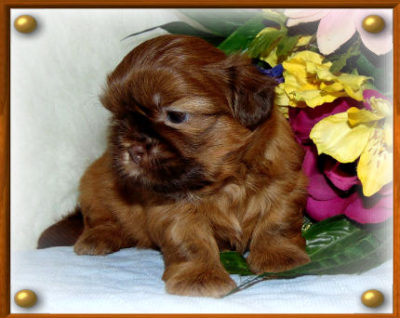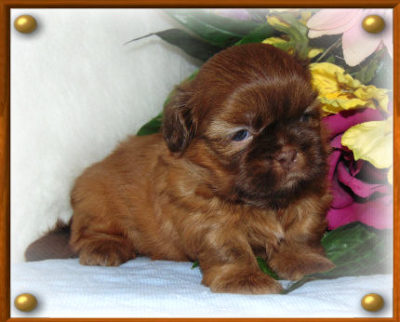 Meet Beautiful Tigger Roo
Thank You to Mr. and Mrs. Recchia Of CT. this is their 2nd TwaNas puppy. Nice Pick!
Stunning Orange Liver

---
---
Please read this important information:

 

Make sure you talk to me personally. I am Located in OHIO.  We only except Paypal for payment and never ask for money grams or wire transfers. This information is to protect our wonderful clients!
Call me at 419-228-8302 or 419-371-3039…these are my only phone numbers.  We Look forward to talking with you!