Hello and Welcome!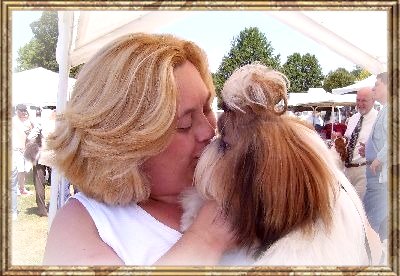 Champion Buster and Myself.
Thank You for visiting my website, and let me share a little of myself and goals with you.
My name is Twana Sue. I am the mother of  four wonderful children, now grown.  The Grandmother of  six  amazing Grandchildren. Breeding lovely Shih Tzu for over 23 years.
I am a Ohio State Certified Groomer.
Last but certainly not least the fur mom to some very loved and spoiled Tzu's.
I am always working to improve and offer exceptional puppies that meet the health and quality standards stipulated by the AKC. This means a lot of hard work that could not be done correctly in just few hours a day. Breeding quality Shih Tzu is a full-time labor of love.  I have devoted my life to pursuing this passion for the past 23 years. My Shih Tzu are raised in my home, which has been AKC inspected and approved, and are properly socialized. They have excellent Shih Tzu temperaments. They are all vaccinated, wormed, clean and loved. Puppies are vet-checked thoroughly before leaving for their new homes, and come with a One Year Health guarantee. My babies are never sold to brokers, puppy mills or pet shops. I will, on rare occasion, place a puppy in a breeding and/or show home if I find the owner's philosophy is the same as my own: to promote the highest standards of the Shih Tzu breed.
I hope you enjoy the site and photos. If I can help you in any way you may call me at (419) 228-8302
I would also like to Thank all the wonderful Twa-Na Shih Tzu owners for all the emails and phone calls and photos. Many thanks for giving your babies the very best homes ever! Have a blessed day and hope to hear from you soon!
Twana Sue Blatz
Photos of Me and my Children/Grandkids.   I Thank Jesus for my beautiful family.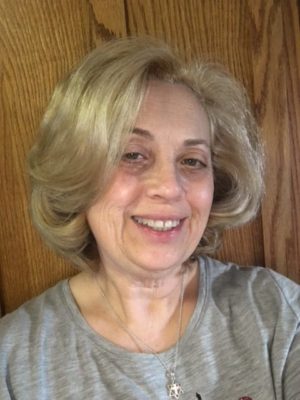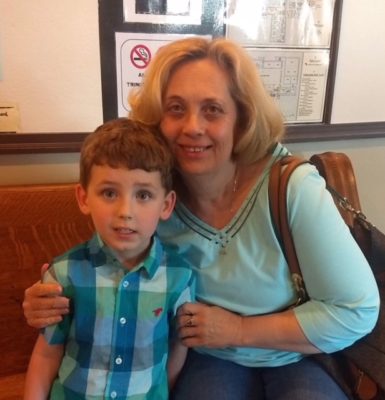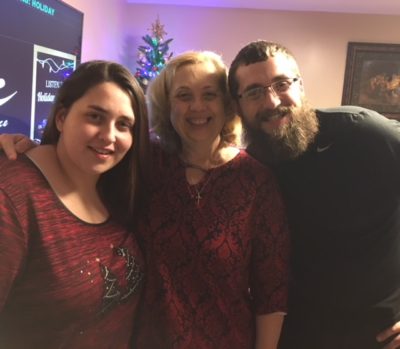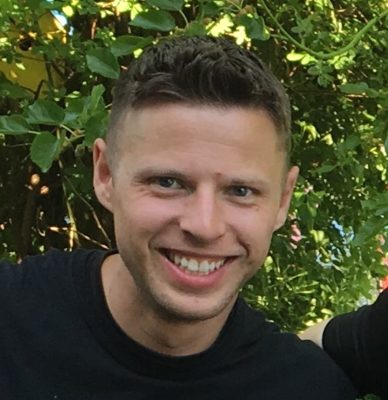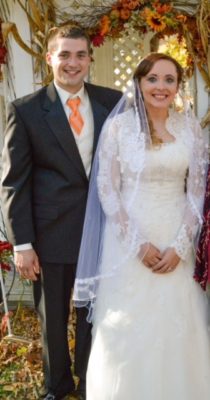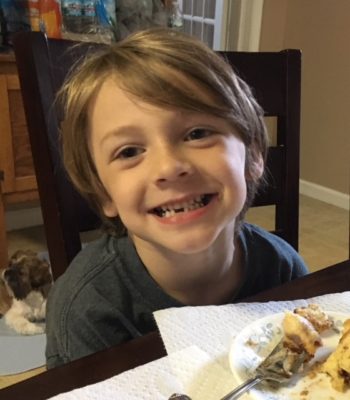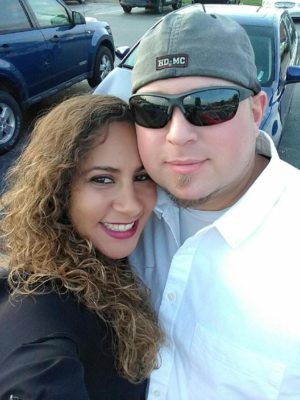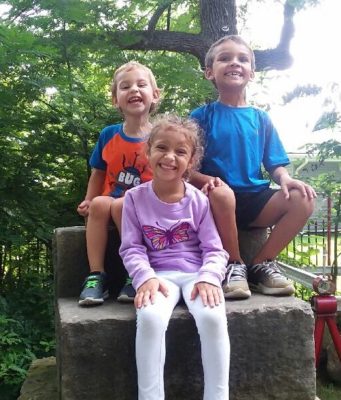 I hope you have enjoyed my site and all the info I have provided. Have a Blessed Day !
Twana Sue
Twana is the Owner of TwaNas Pk Shih Tzu and Klassy Paws Professional Pet Grooming LLC – Ohio State Certified Groomer~
Shih Tzu Breeders Indiana , Shih Tzu Breeders Michigan, Shih Tzu Breeders New York, Shih Tzu Breeders Ohio