Thank You For stopping by and Sharing the Tzu Joy with us. Check back for updates.
We are expecting Summer puppies.
Sweet Mitzy is also expecting. 
We have new puppies born on July 4! Sweet Pea/ Prince puppies arrived July 4!
You are welcome to call or check back for more info coming soon.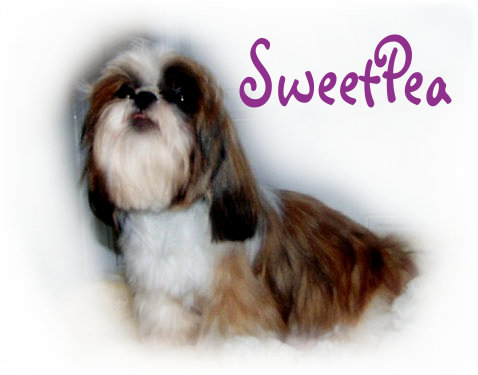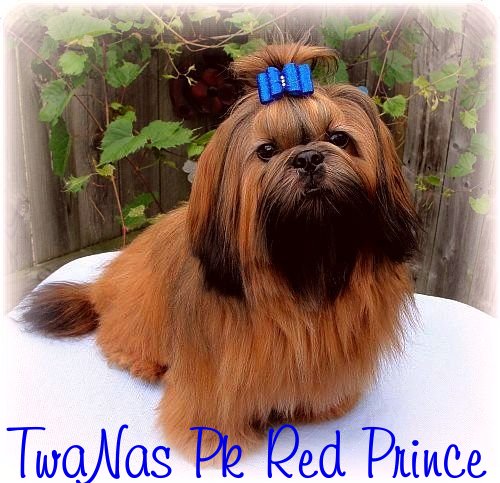 ---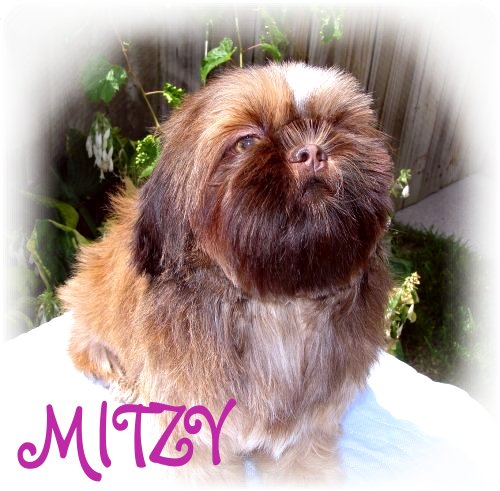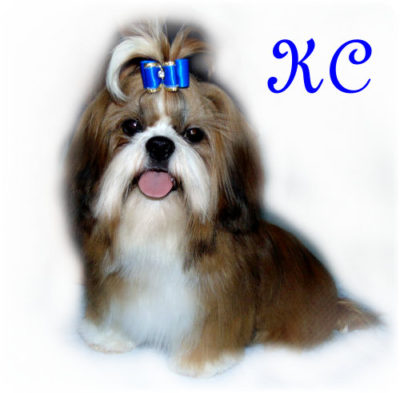 Loving Miss Mitzy and KC puppies arrived July 10, 2019! photos now posted!

---
We are happy to add you to our waiting list for a beautiful TwaNas Pk Puppy. Call today at 419 228 8302 or Email at  twanatzu@hotmail.com



Please read this important information:  I am Located in Ohio.  Make sure you talk to me personally . We only except Paypal for payment and never ask for money grams or wire transfers. This information is to protect our wonderful clients!



Call me at 419-228-8302 or 419-371-3039…these are my only phone numbers.  We Look forward to talking with you!