We so appreciate your business.
We would like to Thank each of you for choosing a TwaNas Puppy.
We are very blessed for the many Happy New and Repeat Client's!
---
---
---
Lovely Miss Summer–Sir Mocha
DOB 10-24-2016  Ready to go Dec.23,2016
Photos Taken 11-29-2016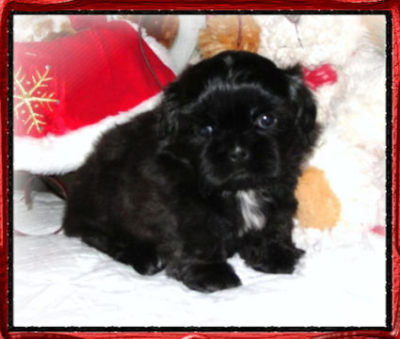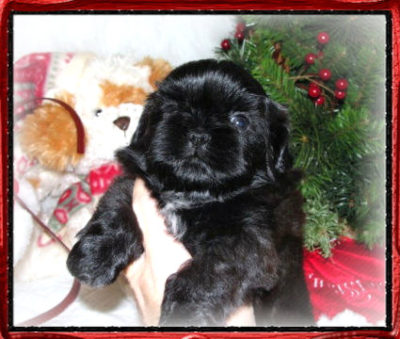 Meet Merri-Lee
Merri has a new family from Newfoundland..A big Thank You to the Courish Family!
Beautiful Solid Black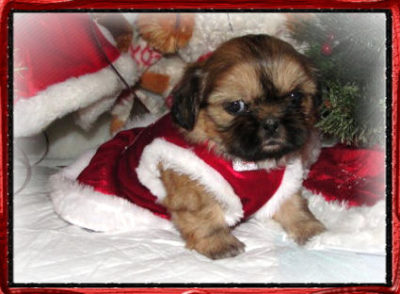 Meet Gabrielle
A warm Thank you to Christina Smith of California, Gabby is just darling!
Super Cute Red/Gold Dark Face

          
  


Meet Starr
A very Special Thank You to the  Lelli Family of Dublin Ohio.
This is their 2nd TwaNas Shih Tzu! A new Baby Sister for Sammy!
We Love our TwaNas Shih Tzu Families

Meet Adorable Cupid (tiny)
A big Thank You to Miss Gabrielle Of Florida, What a little doll!
Red/White Adorable little fellow

---
---
---
  
Adorable Miss Mitzy –Prince  DOB 10-21-2016  
 
  
Meet Natalia
GORGEOUS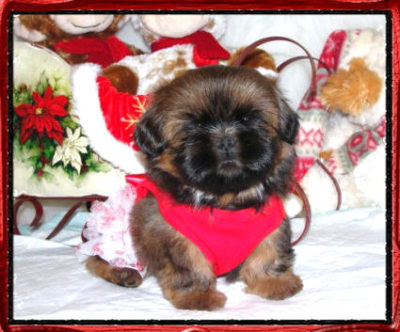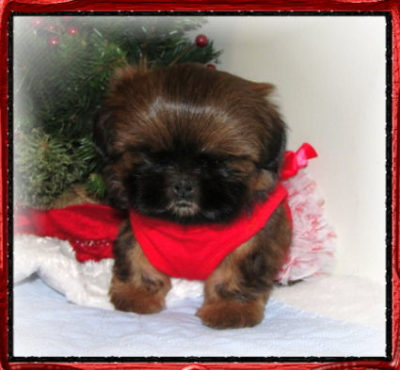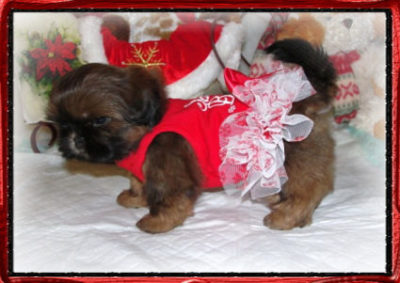 Meet Northelyn
Stunning Red Dark Face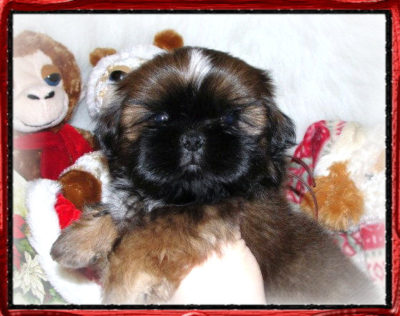 Meet Jingles
A big Thank You to Leigh and Toni of Maryland, Jingles is a Wonderful Boy!
Stunning Deep Brown Black Mask…amazing fellow!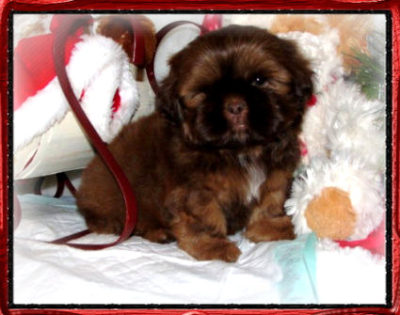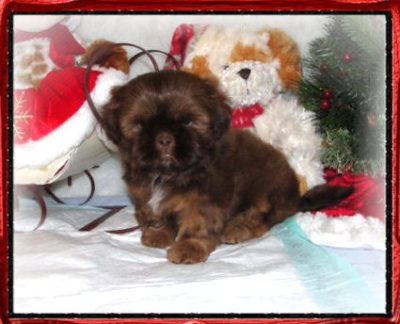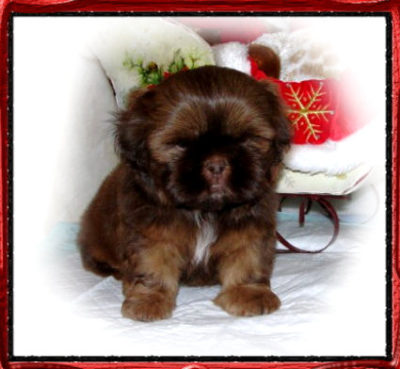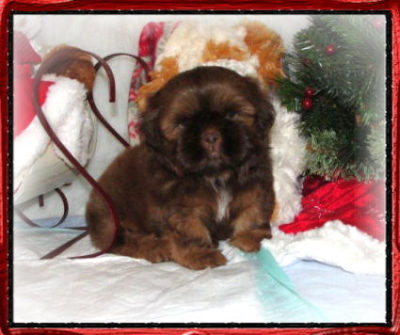 Meet Rudolph
Thank You to Youjin of Maryland, Rudy is super Cute!
Red Liver Darling…so cute!

---