We so appreciate your business.
We would like to Thank each of you for choosing a TwaNas Puppy.
We are very blessed for the many Happy New and Repeat Clients!
---
Our Lovely Miss Spicy delivered 5 adorable little baby girls. We are very thankful for all of our wonderful Tzu Families!
Many travel long distances and fly in for their new addition.  
DOB 01-26-2019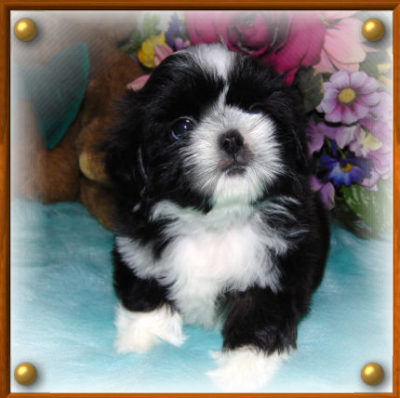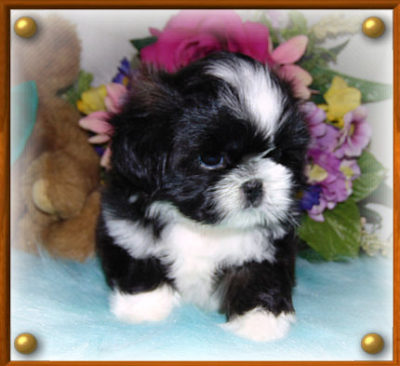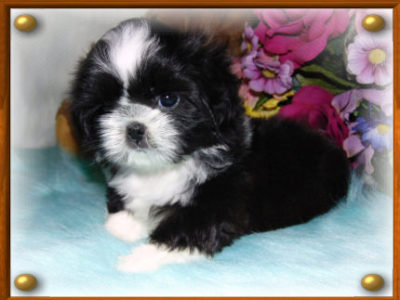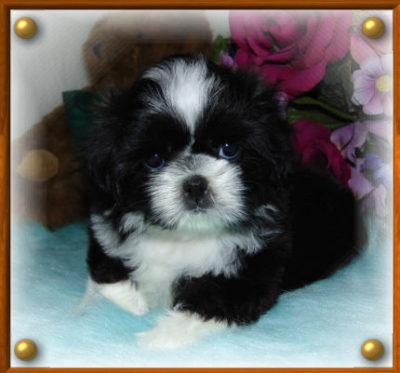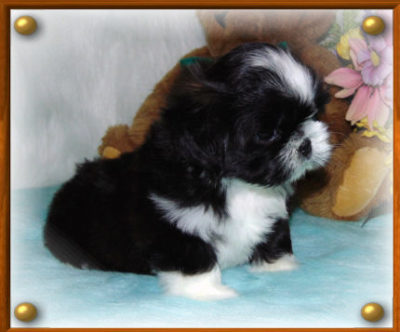 Meet Sweet Sundae
Thank you so much to Lisa Napier of In. Lovely baby!
Beautiful Black/ White Stunning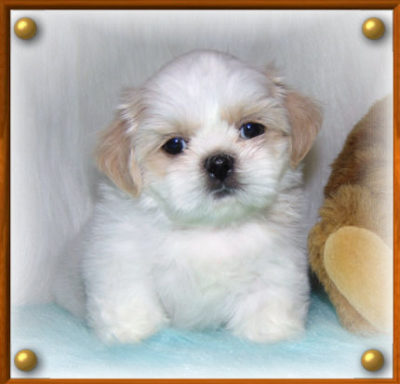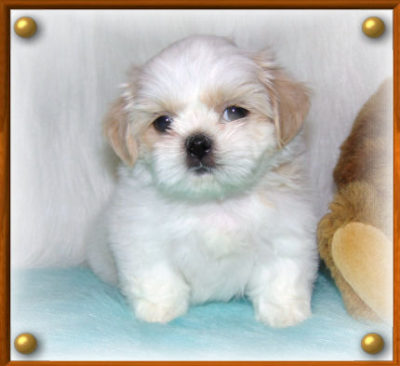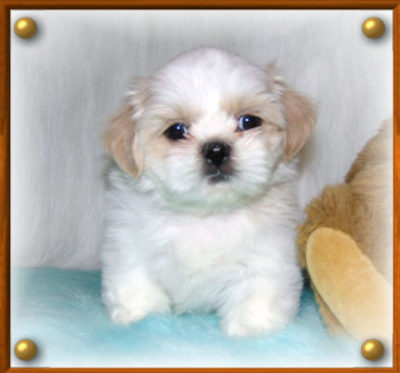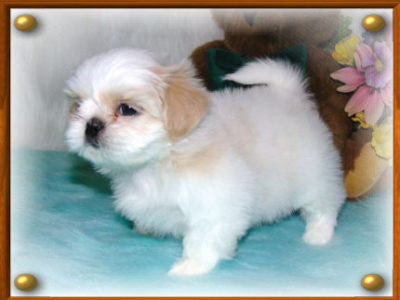 Meet Sweet Sami
Thank You Rosemary of Ohio, what a great pick.
Gorgeous  White Gold Tipps
Silly sweet, inquisitive lovey baby!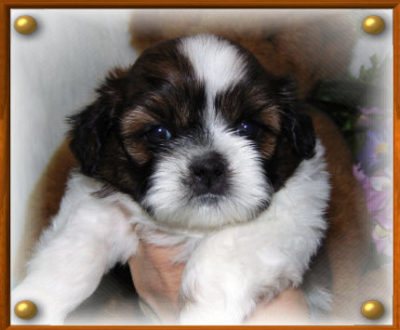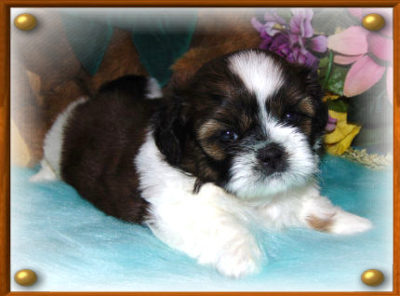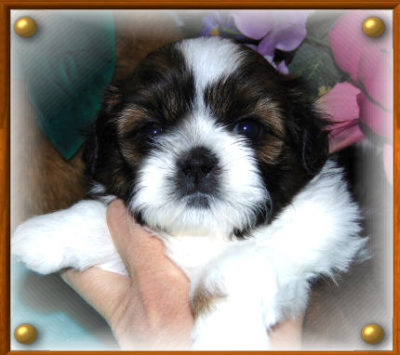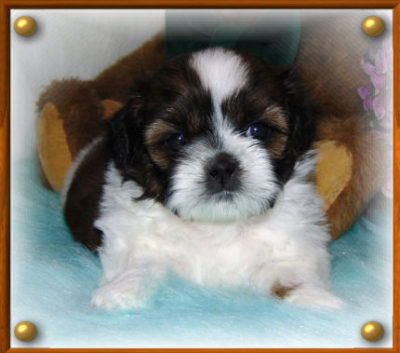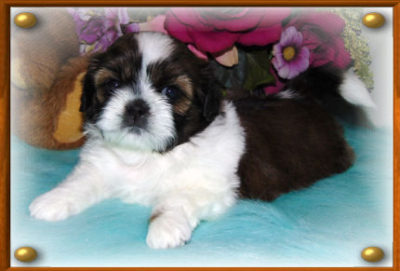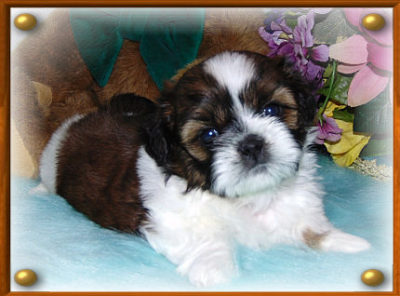 Meet Sweet Sofia
Thank You to the Aladin family of Ct. What a beautiful baby!
Beautiful Red/White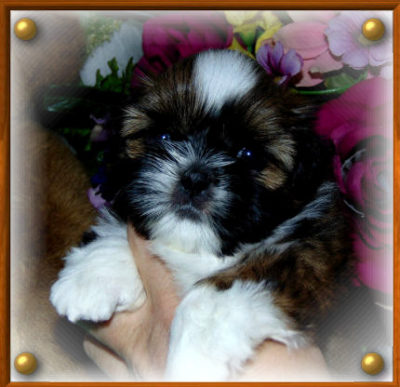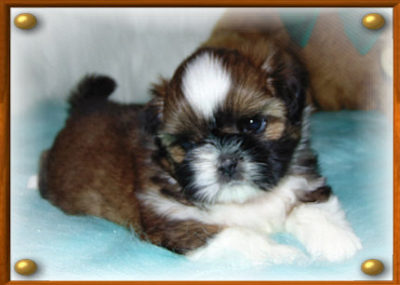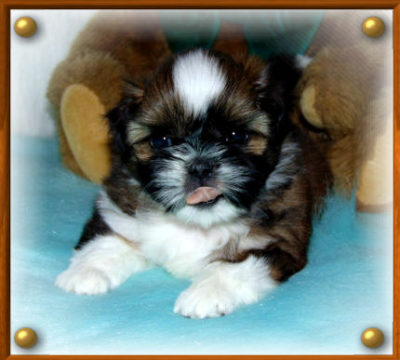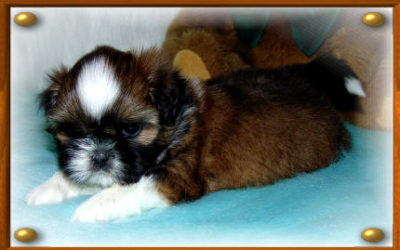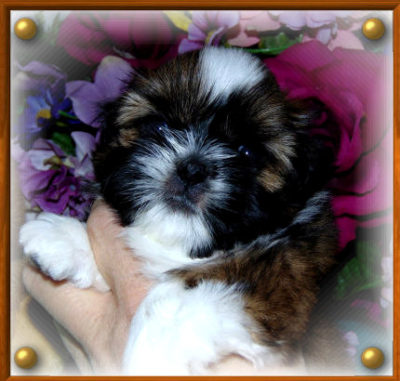 Meet Sweet Sonja
Thank You Miss Carol of Florida, such a lovely little girl.
Stunning Doll Red/White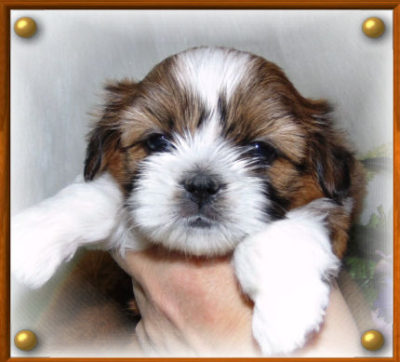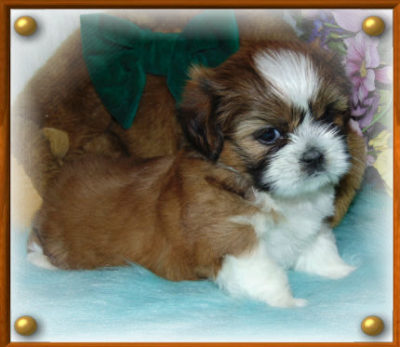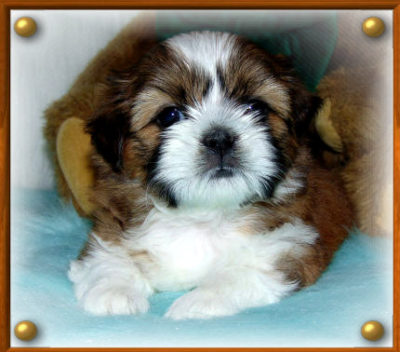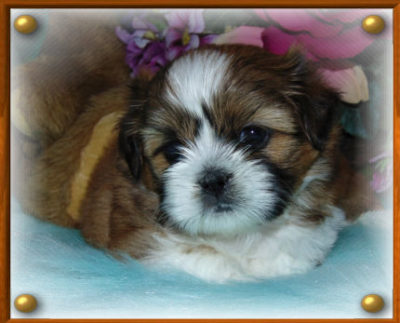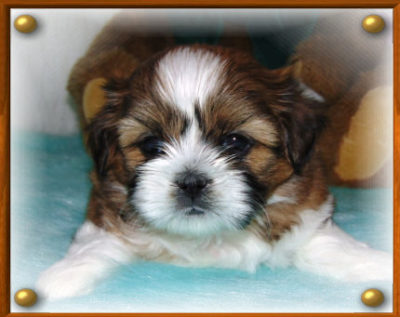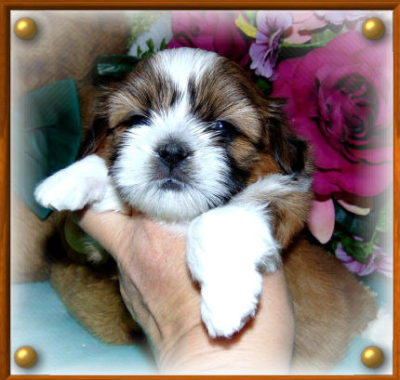 Meet Sweet Staci
Thank You Laura and Bob of PA. Staci is just Stunning.
This is Laura and Bobs 2nd TwaNas Shih Tzu!
Adorable Gold /White

---
 Dob December 12-09-18
Our Darling Miss Meggie/ Sir Richie Puppies!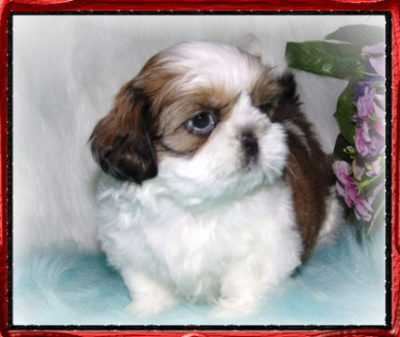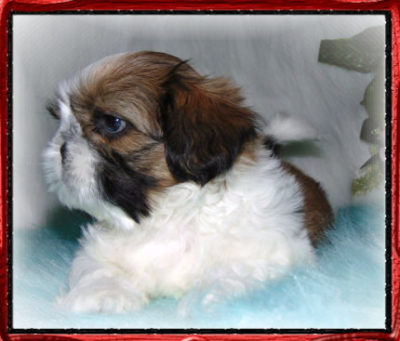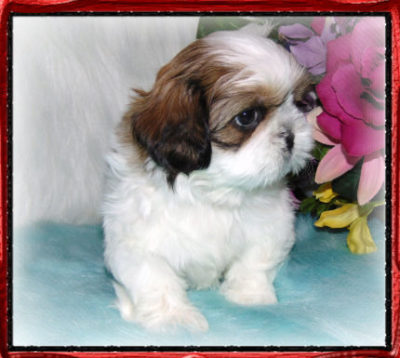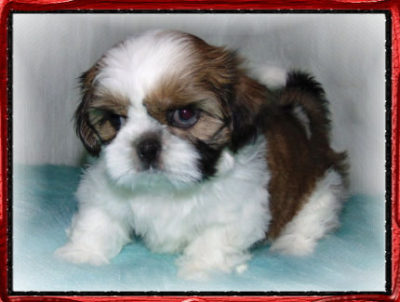 Meet Sweet Juliet
Thank You Barbra and Jim of Ohio, Juliet is a darling little girl.!
Soft and Sweet as can be. Lovely little doll!
Gold / White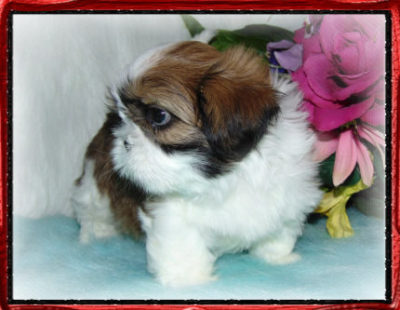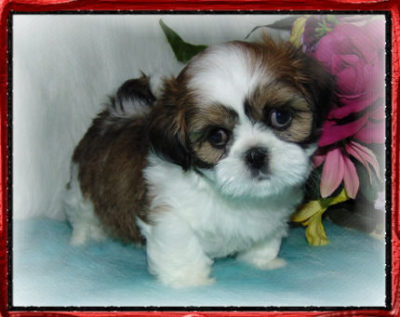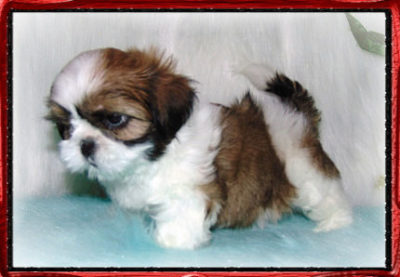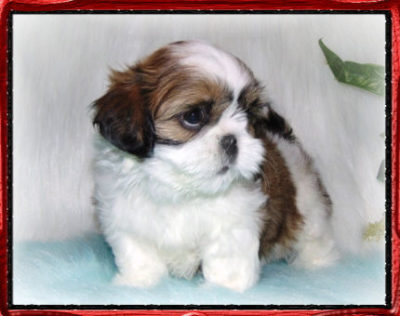 Meet Adorable Cherish
Thank You so much to the Gaw Family Of Florida / Pa.
What a darling little girl. Beautiful girl!
Gold / White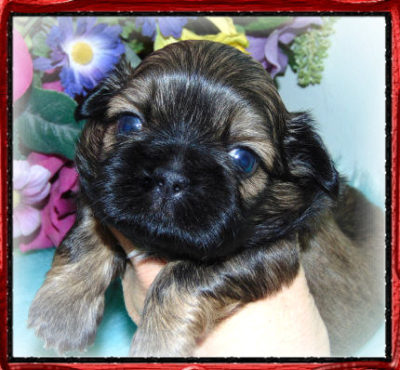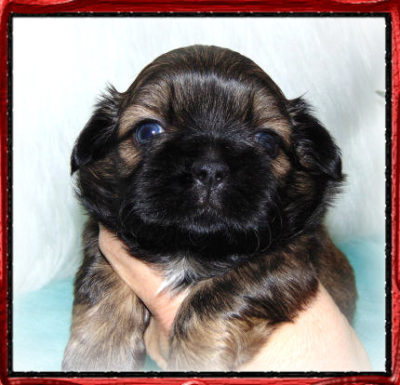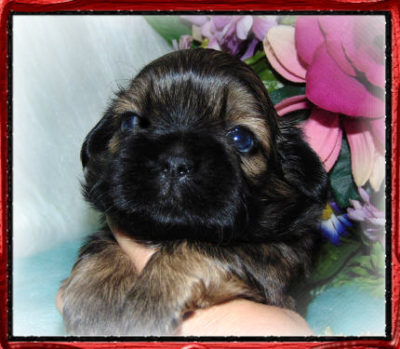 Meet Lovable Cupid
Cupid is going to a loving home nearby! Thank You!
What a lover… Soft laid back little angel.
|Solid Gold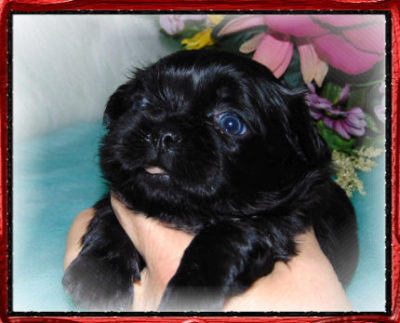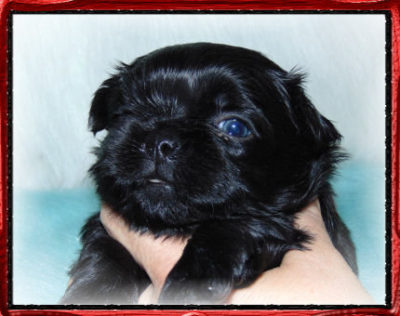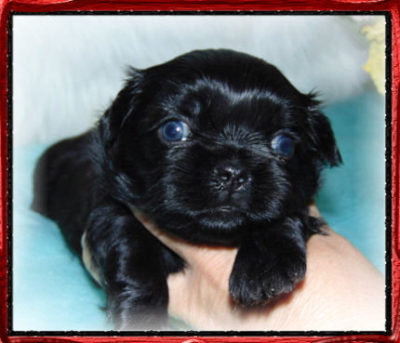 Meet Darling Romeo
Thank You so much to Ted and Connie of Ohio, this is their 2nd TwaNas Puppy!
Spencer will have a new baby Brother! 
Solid Black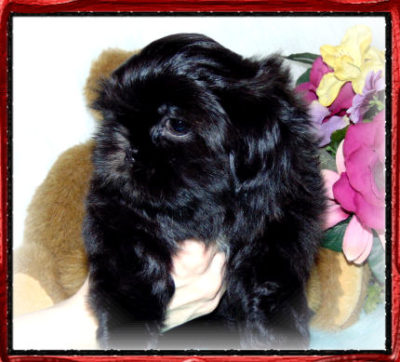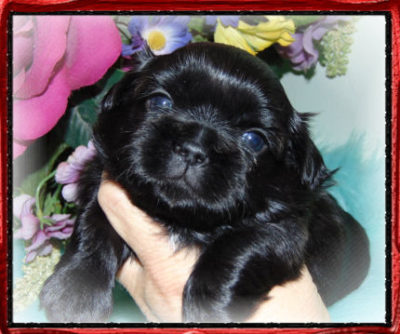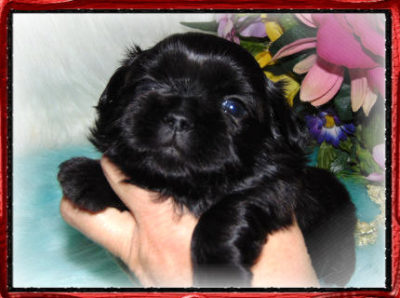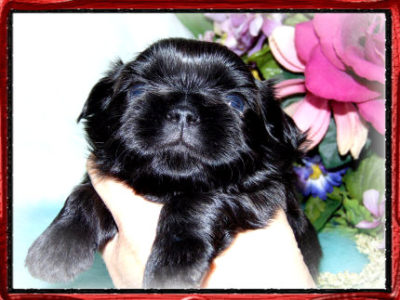 Meet Little Casanova
Thank You to the Harvey Family of PA. What a little doll!
Sweet Little fellow.
Solid Black 

Please read this important information:  Make sure you talk to me personally.
I am Located in OHIO.  We only except Paypal for payment and never ask for money grams or wire transfers. This information is to protect our wonderful clients!
Call me at 419-228-8302 or 419-371-3039…these are my only phone numbers.  We Look forward to talking with