We so appreciate your business.
We would like to Thank each of you for choosing a TwaNas Puppy.
We are very blessed for the many Happy New and Many Repeat Clients!


(Thank you for your thoughtful gifts we are very grateful!) 
Beautiful Miss Paisley/Sir Kc babies arrived 2-26-2020.
3 Little boys and 2 adorable little girls.




Meet Darling Roxy
Thank You to the Safran family of Ohio
This is their 2nd TwaNas Puppy!
Such a doll, with so MUCH personalty!
Solid Red/Gold Blk Mask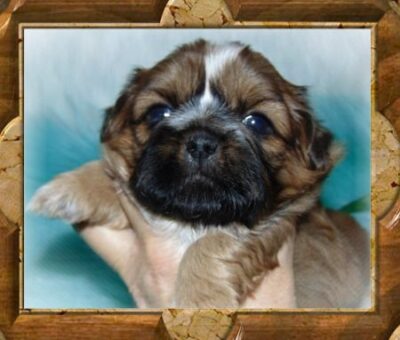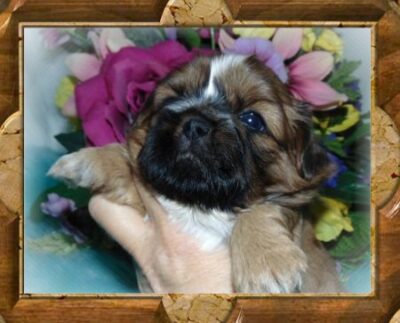 Meet Sweet Riley
Solid Gold Female Thank You Marcy R. Of Ohio for Adopting Riley !
Solid Red/Gold Blk Mask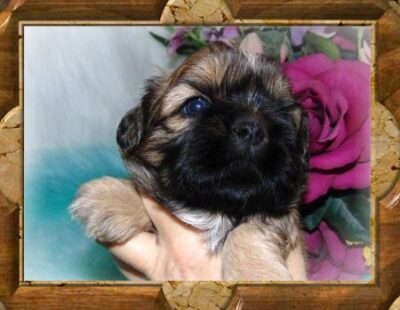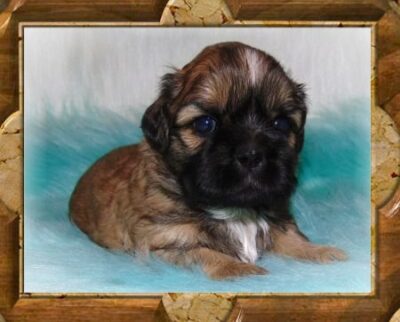 Meet Rover
Solid Gold Black Mask Male Thank You Alecia C. Of Pittsburgh for Adopting Rover!
Adorable little Gold Black Mask Darling boy!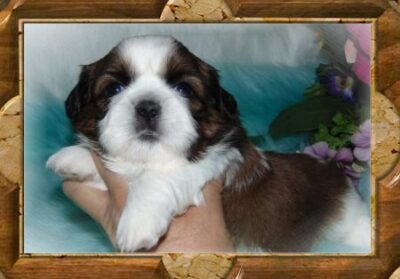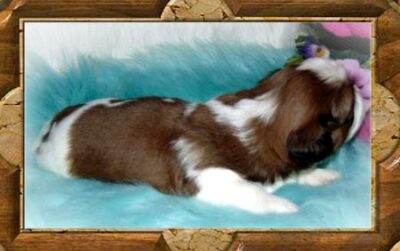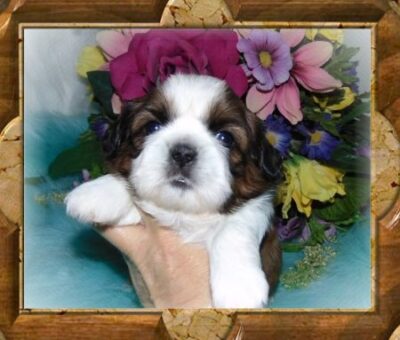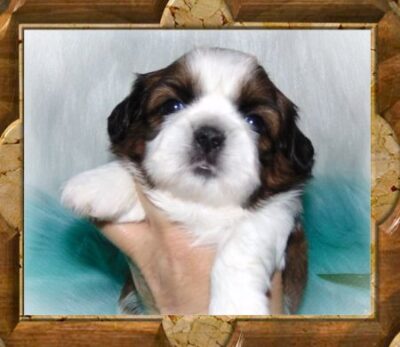 Meet Romeo
Red/ White Male Ty Thank You to Lisa H. Of Lima for adopting Romeo!
Beautiful Red/White Baby Boy!

 
   

Meet Stunning Ryder
Thank You so much to the Stammen family of KY !
What a beautiful little fellow.
Solid Smaller Gold Black Mask

---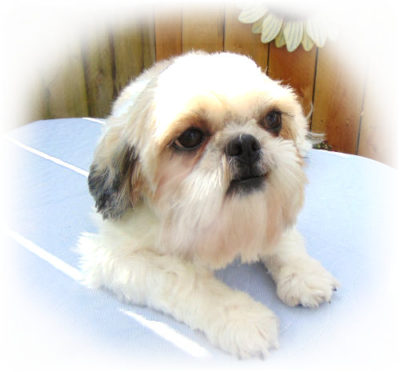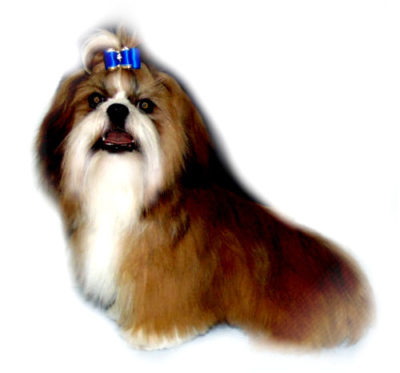 Sweet Miss Meggie /Sir KC puppies arrived Jan. 09,2020
These adorable little angels will melt your heart. Both mom and dad are playful and laid back.
This is a wonderful Line I have worked with for many years. Excellent health and playfulness.
Meggie will not leave her puppies she is  a outstanding momma. This is her 2nd litter.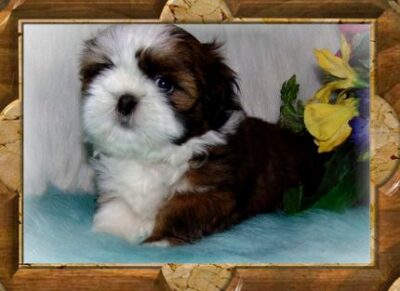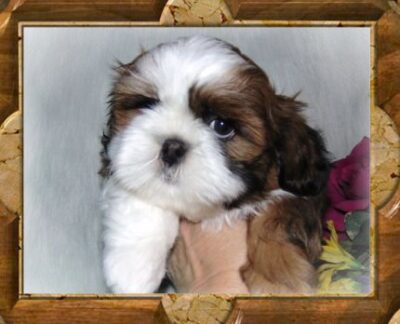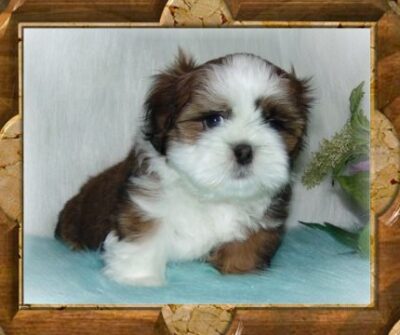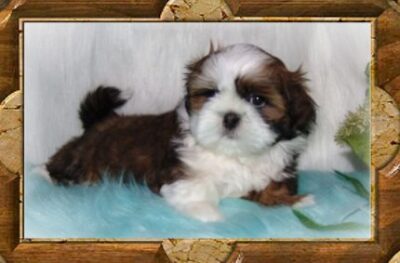 Meet Meeko
Thank You Sherry M. Of Michigan, Meeko is going to his new home with his sissy!
Stunning Red / WhiteDoll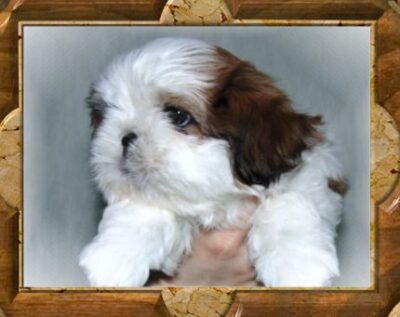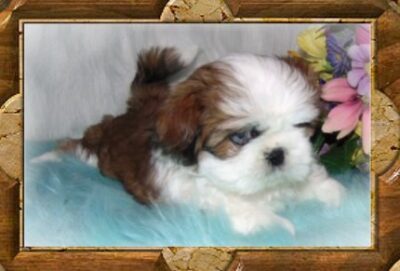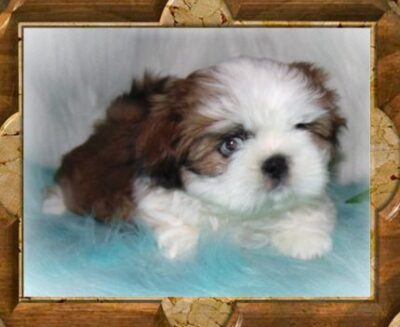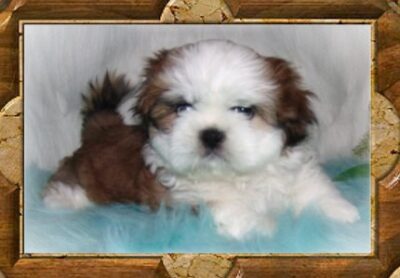 Meet Marvelous Makayla
Thank You to Sherry Marquez of Michigan, she is adorable!
Sweet Little Dolly !
Brown Red / White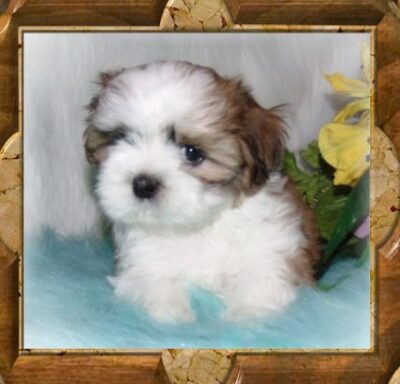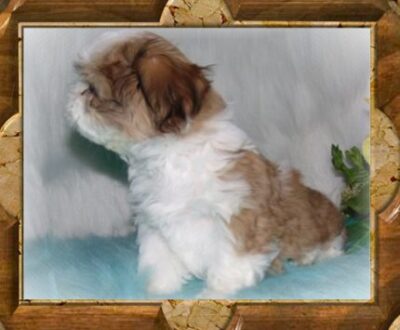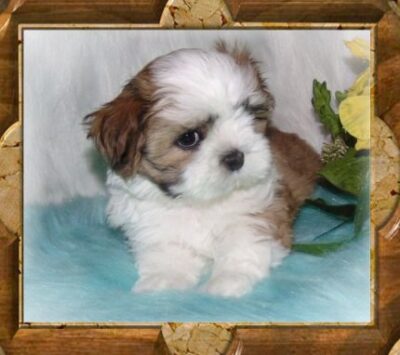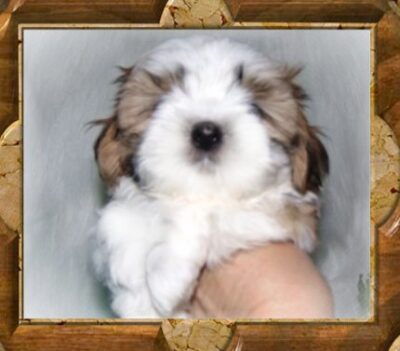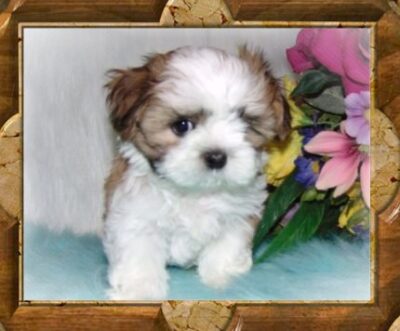 Meet Miss Melody
Thank You Irene of Indiana , what a sweet baby girl!
Isn't she Lovely!
Caramel Gold  / White 

---
Sweet Miss Jessica Rose/Sir Richie puppies arrived Dec. 27, 2019.
Jessie is very intelligent and loves to stay close and cuddle. She loves her babies.
Great mom with such a big litter. This is her 2nd litter.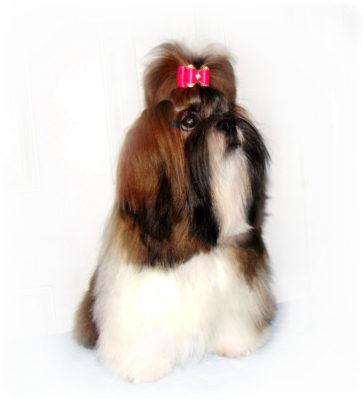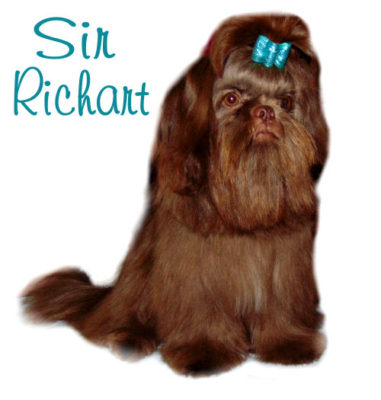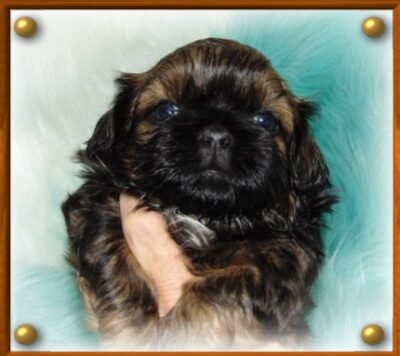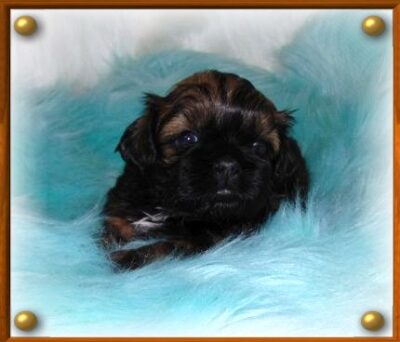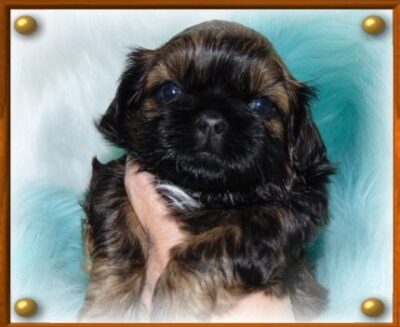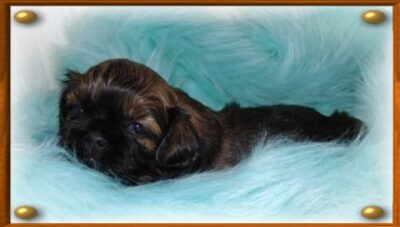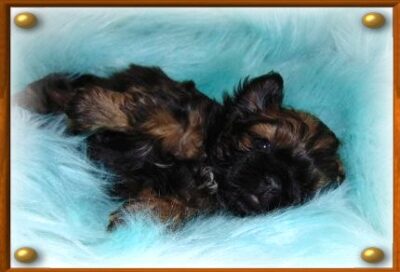 Meet Amazing Dakota

Thank You Genevieve From Philadelphia for picking such an amazing doll!
Many Lovely Shades of Gold, Brown, Dark Tipps.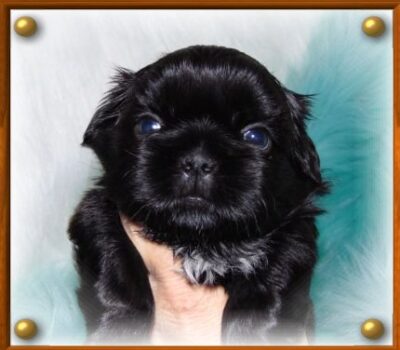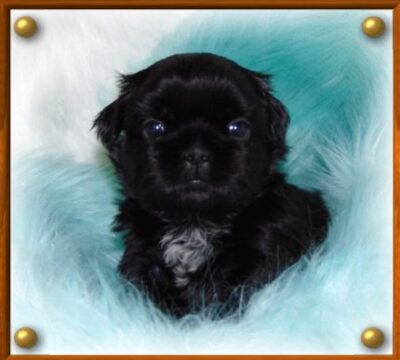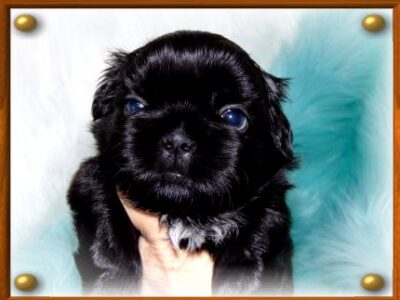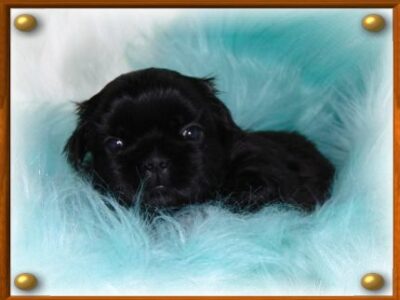 Meet Dashing Dash
Thank You Sandra From Pittsburgh for picking this adorable boy!
Super Cute Solid Black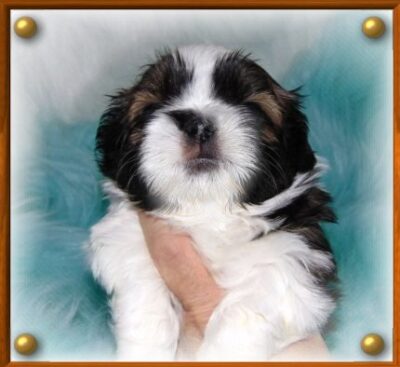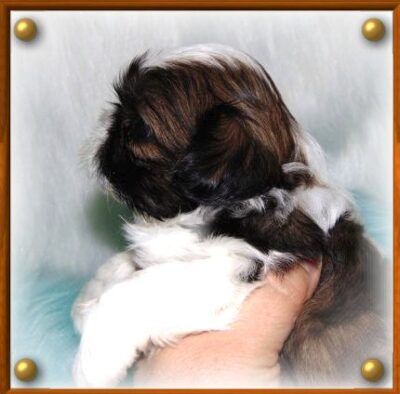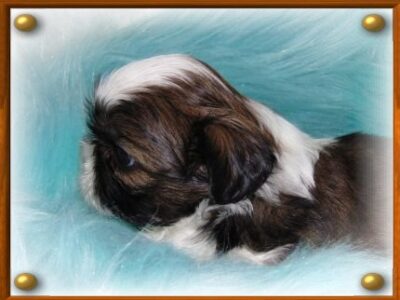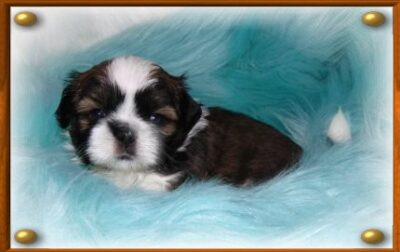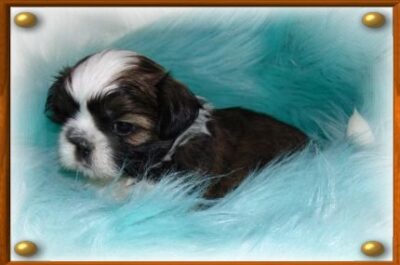 Meet Cuddle Bug Dallas
Thank You To the Hutchins family of Ohio for picking this darling angel.

Beautiful Brown / White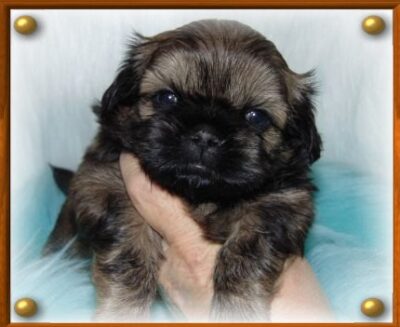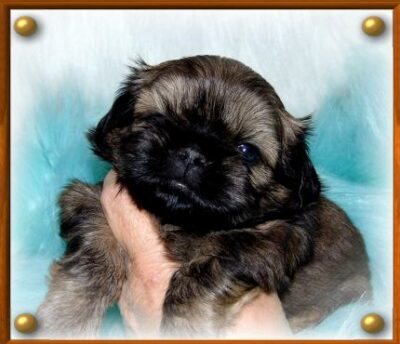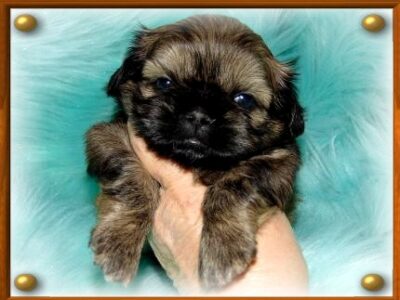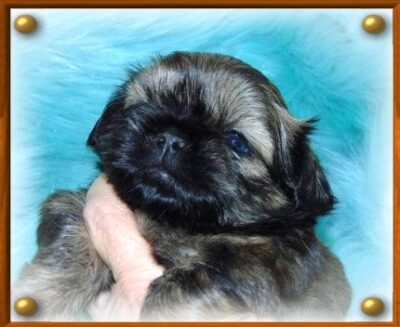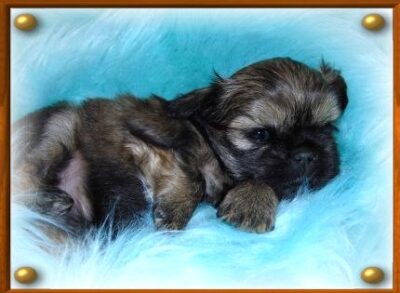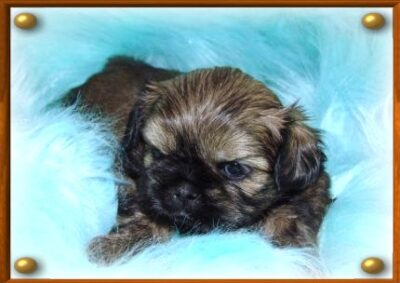 Meet Darling Duffy On
Thank You to the Watch family of Az.
They will be flying back 2 of our sweet puppies.

Stunning , Gold , Tans, Black tip's!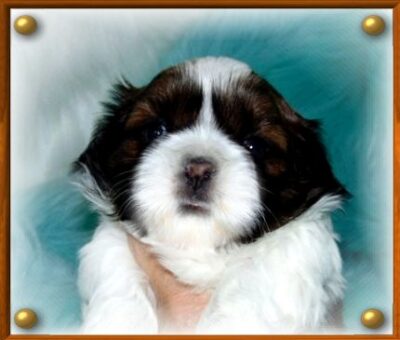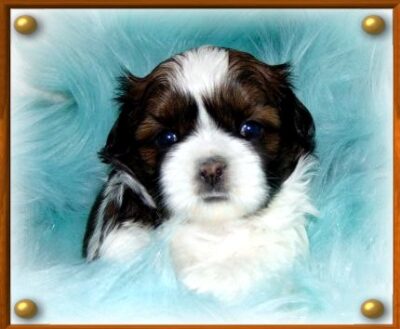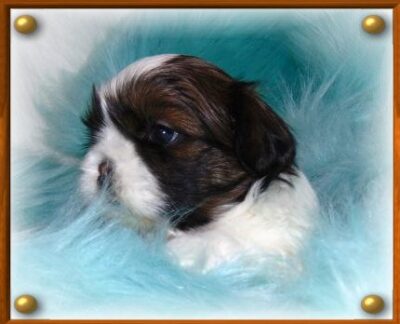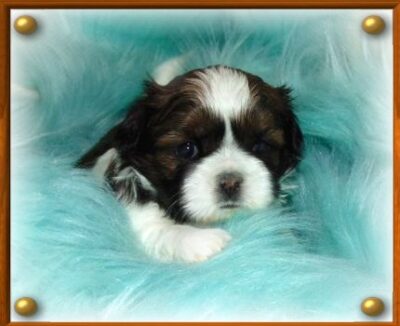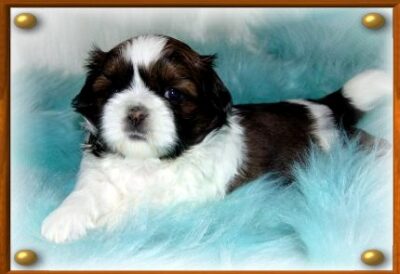 Meet Darling Destiny
Thank You Diane and Mike of AZ, what a stunning baby girl!
Stunning Little Angel
Brown Tan/ White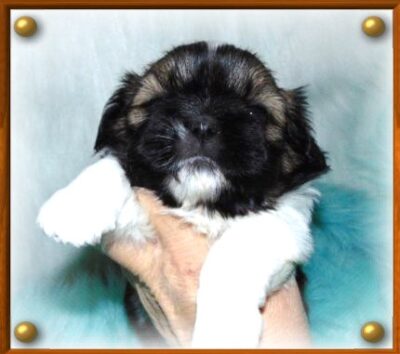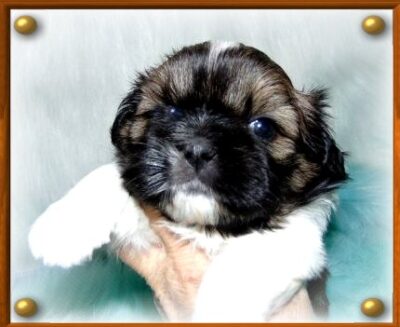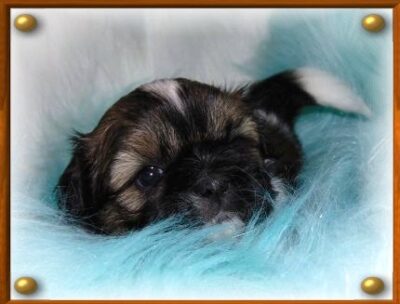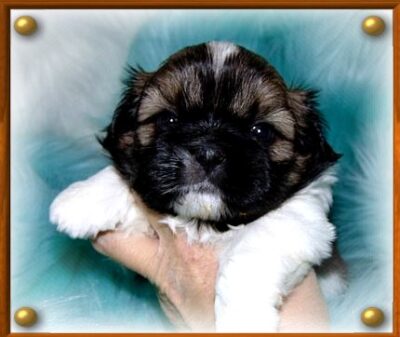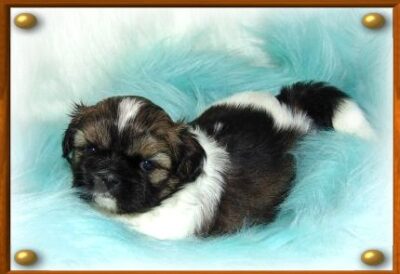 Meet Sweet Lil Darcy
Beautiful Little Dolly!  Going to Live with the Patterson Family of Utah.
This is their 2nd TwaNas Shih Tzu to Love!

---
Our Darling Miss Jazzy/ Sir Charming puppies arrived Christmas Day. 12-25-19
Jazzy is one of our favorite girls. She is so full of life and very smart. Playful and sweet. Pared with our Stunning Sir Charming from Russia who lives to please! Charming parents are Russian Grand Champions.
High Intelligence in this linage along with beauty. We are so Proud of our wonderful Shih Tzu.
This is a repeat breeding and the 3rd Litter for Miss Jazzy. We are very kind to our moms and do not over breed.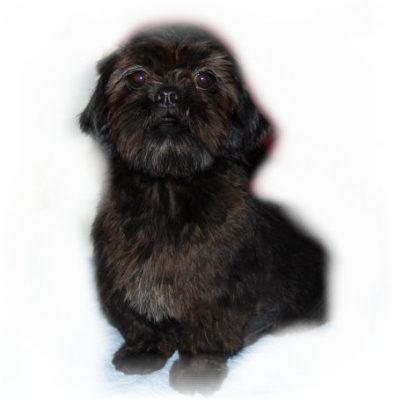 Meet Gorgeous Baby Cody
Cody is Going to Live with the Patterson Family of Utah.
This is their 3rd TwaNas Baby.
This is their 3rd TwaNas Shih Tzu to Love!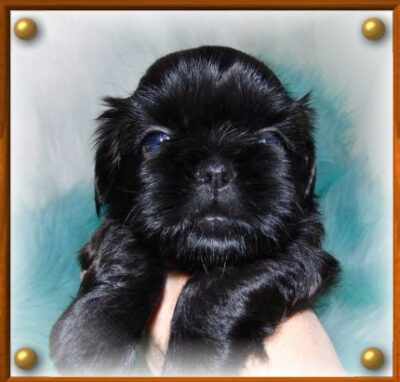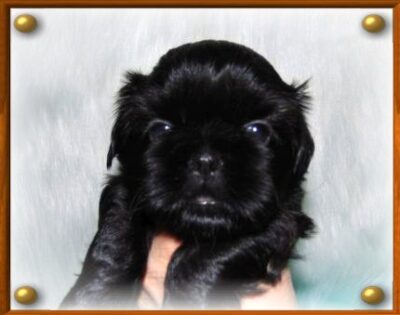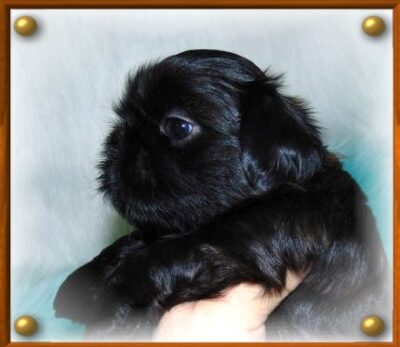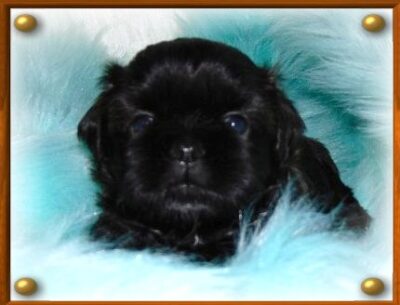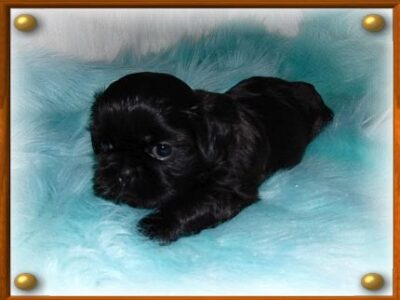 Meet Super Cute Baby Cole
Thank You to the Renz  family of Ohio, wonderful little fellow!
Solid Black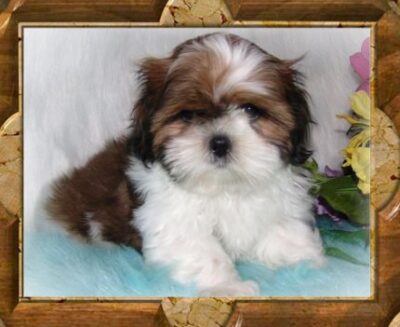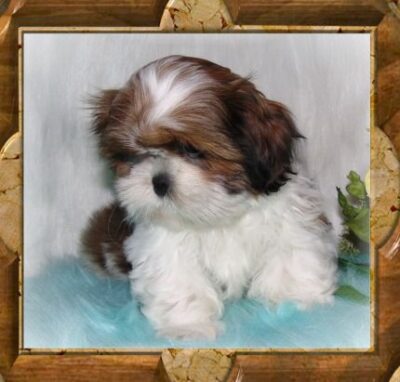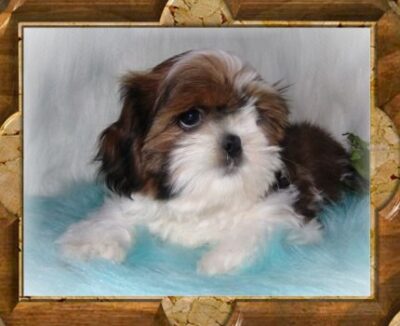 Meet Lil JaJa Bear
Thank You Elaine R. Of MI. What a darling boy!
Super Sweet very Smart and very Happy Boy!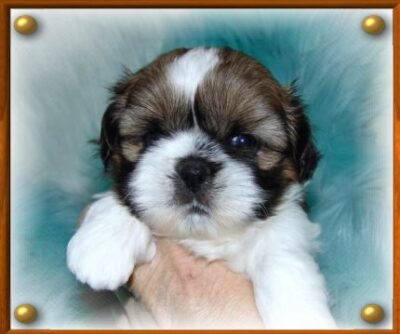 Meet Darling Baby Chrissy
Thank You Kristen S. of Ohio for picking sweet Chrissy she is beautiful!
This is Kristen's 2nd TwaNas Shih Tzu
Super Cute, loving, playful…melt your heart!
Beautiful Gold/White

---
 Our Sweet Little Miss Bailey and Sir Kc Baby boy shown below.

DOB Sept.15,2019 Ready For his new home Nov. 20, 2019
  


Meet Adorable Sven
Thank You to the Sipos family of Fla.
This little fellow is just lovely.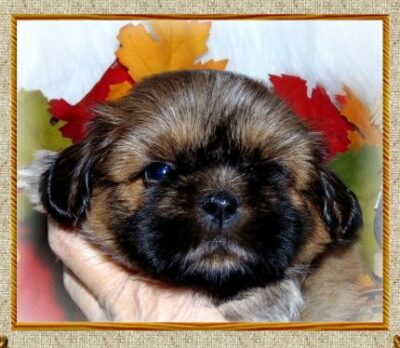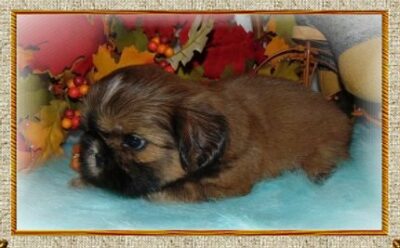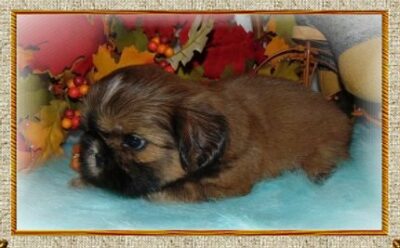 Meet Lovely Elsa
Thank You to a great family In Ohio!
She is going to be spoiled !


---
Loving Miss Mitzy and KC puppies arrived July 10, 2019!
These are the most beautiful puppies!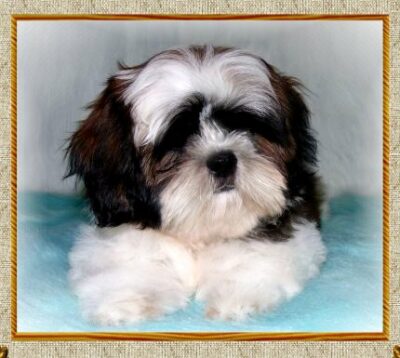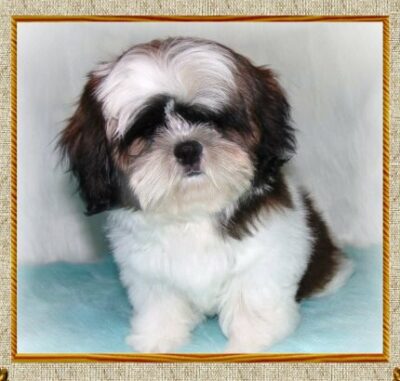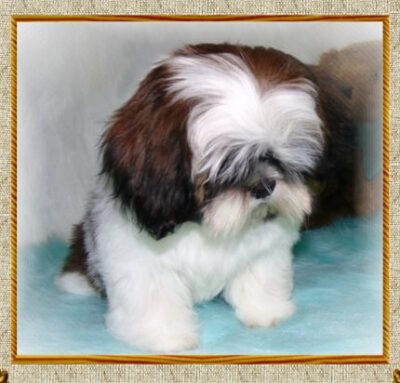 |Meet Adorable Miss Trixie|
Thank You Beth Lewis and your lovely family for giving Trixie a
wonderful loving home.
This is The Lewis

family's

 2nd TwaNas Shih Tzu.
I am so Thankful to have wonderful families like the Lewis Family.  


   
           

Meet Amazing Little Frankie
Thank You to Robb and Carrie of GA. What a wonderful little fellow!
Frankie is super loving with a laid back nature.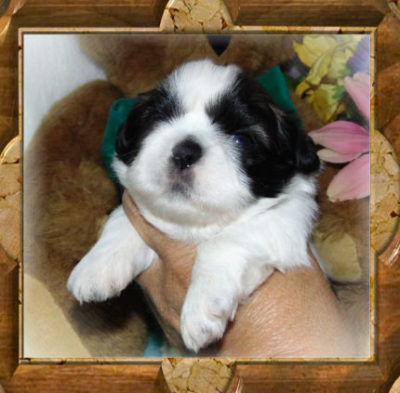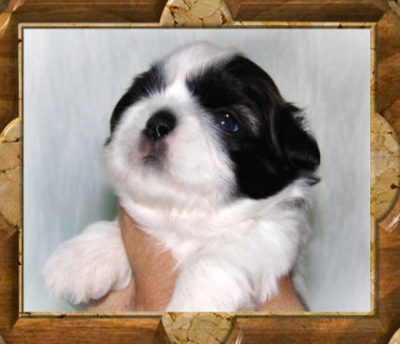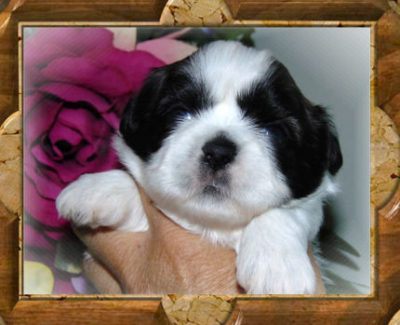 Meet Adorable Izzy
Thank You to Teri and Bob of Ohio! She is a little angel!
Red Gold /White Baby Doll.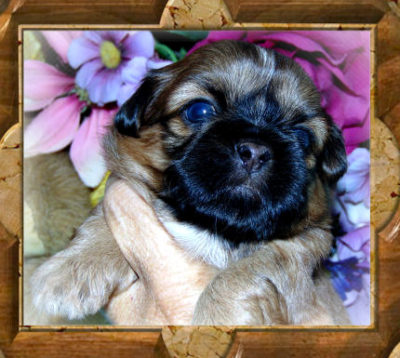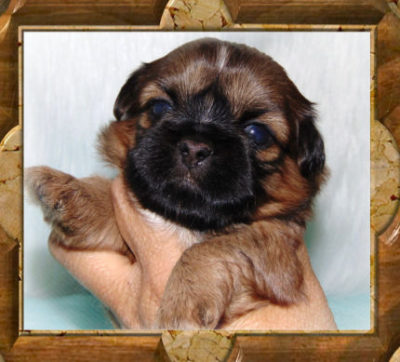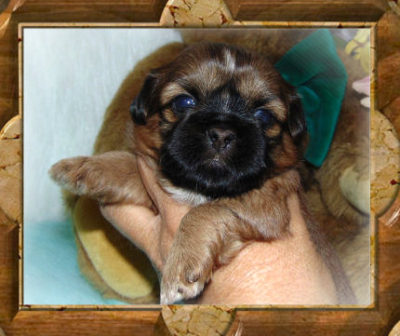 Meet Adorable Olivia
Thank You to GiGi of MN. This is GiGis 2nd TwaNas Shih Tzu.
Liver Angel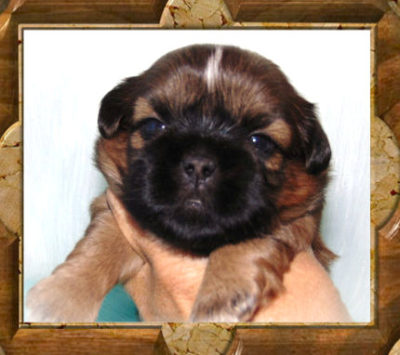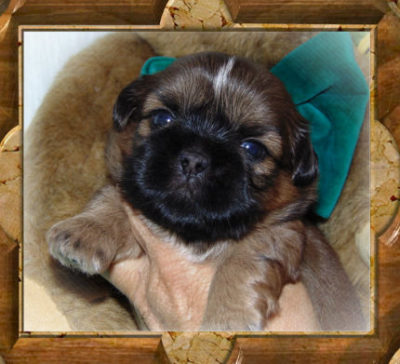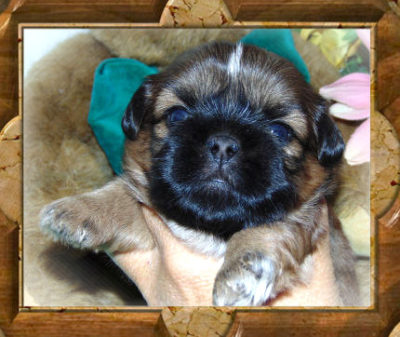 Meet Darling little Elijah
Thank You Dr. Danny , what a little doll!
This little man is super cute on the smaller side.
He has the sweetest face, very affectionate. He is sure warm up any loving home.
Red Liver Doll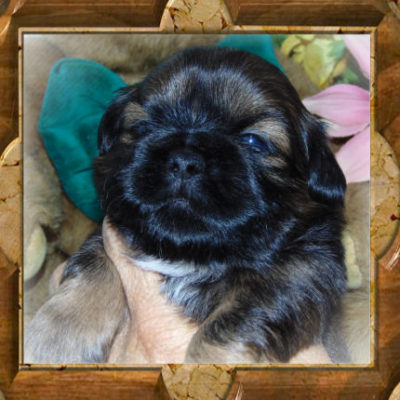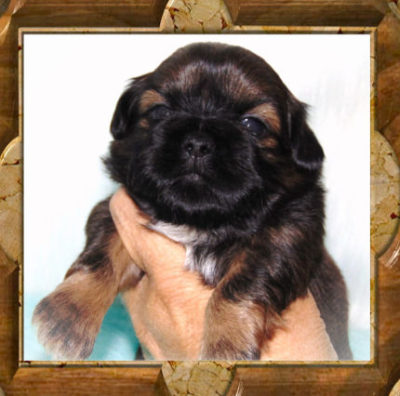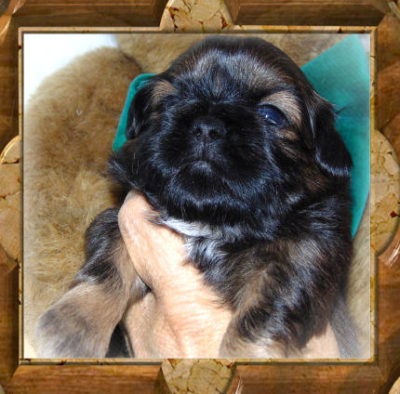 Meet Sweet Noah
Thank You Suzy Of Pittsburgh, such a darling little boy!
Super cute, funny and smart. Very playful and very loving. Such a lover.
Dark Red Liver Baby boy 
---
Our Lovely Miss Summer/ Kc
Delivered 5 darling babies Thursday April 06.2019
Ready for their new loving homes, June 07, 2019.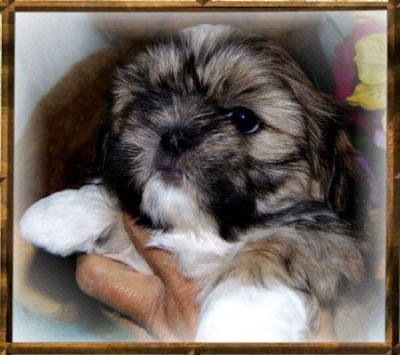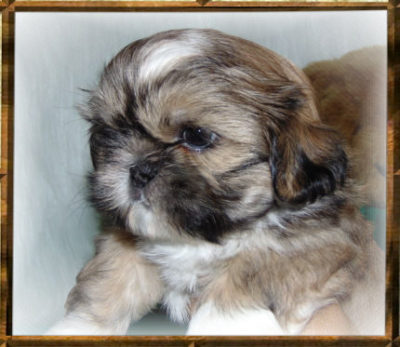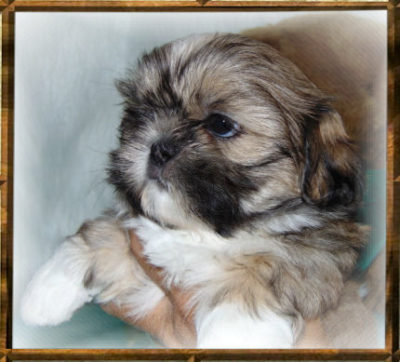 Meet Awesome August
 Thank You so much to The Luzzi family Of GA. Little dolly baby!
What a wonderful little man!
Gold/White Dark tipping!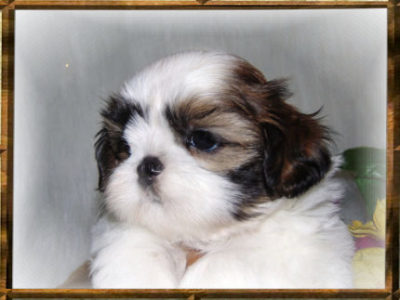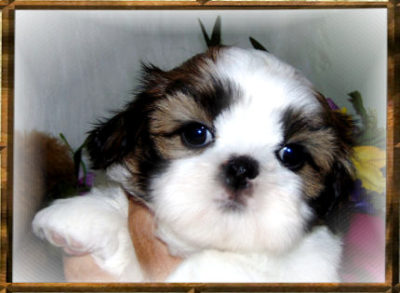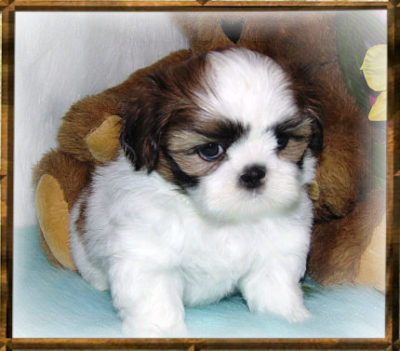 Meet Amazing April
Thank You to Grace Fox of Lima, Ohio, what a darling baby girl!
Lovely Doll!
Red Gold / White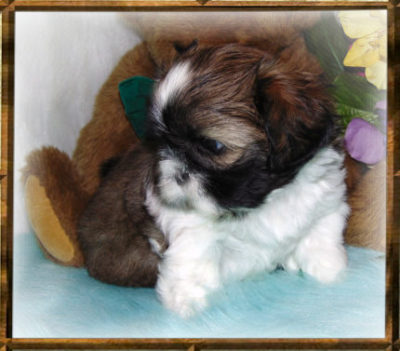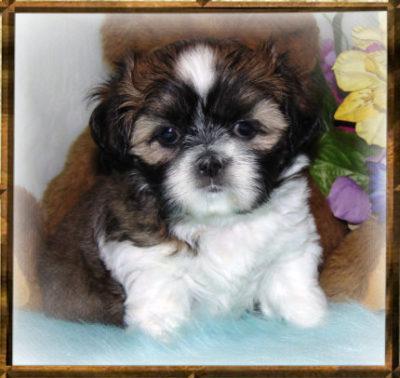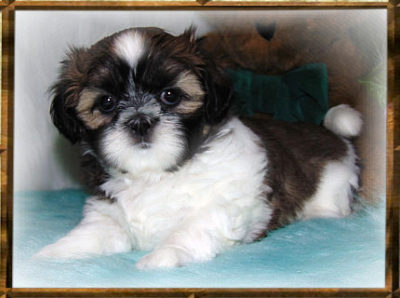 Meet Marvelous May
Thank You Marilyn Of PA. Beautiful Little Girl!
Stunning little angel
Red Gold / White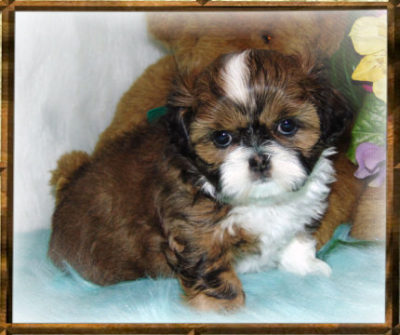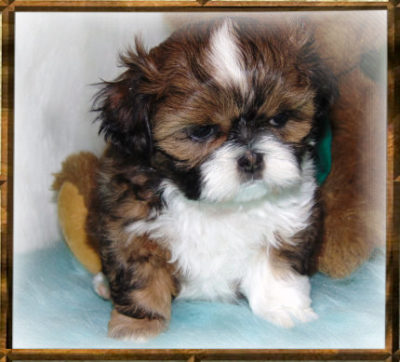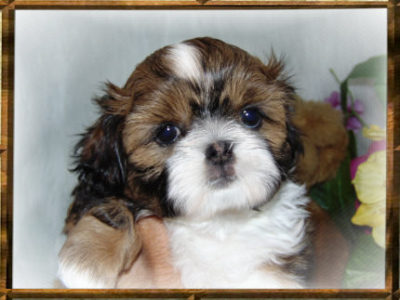 Meet Joyous July
Thank You so much to The Kirchner family Of PA.
Super Cute Doll Baby!
Red Gold / White

---
Our Beautiful Miss Stormy / Charming.
Delivered 4 darling babies Thursday March 21, 2019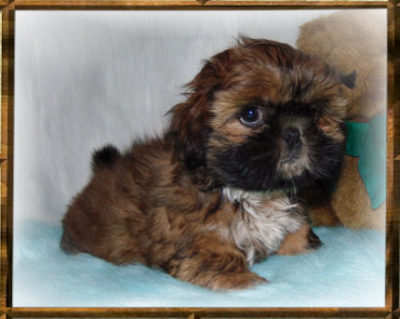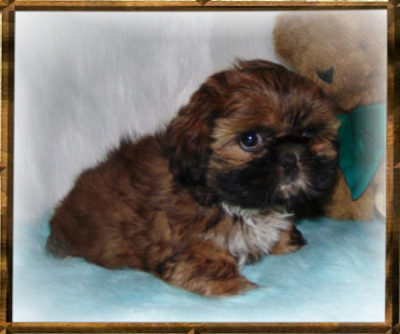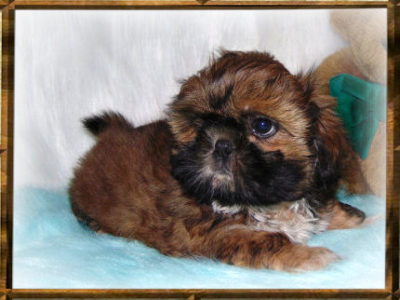 Meet Adorable Katie
Thank You to the Glass Family Of Ohio.
What a darling baby girl!
Solid Red Baby 




 Meet Darling Kasey
Thank You to the Cevasco family of Cleveland Oh.
Great Pick!
Very lovable soft personalty.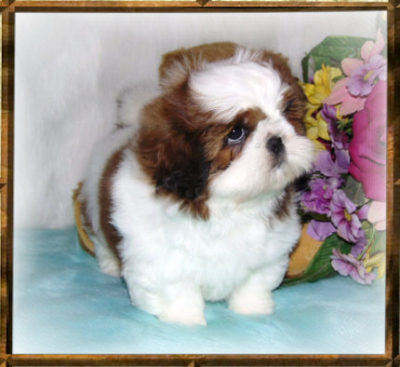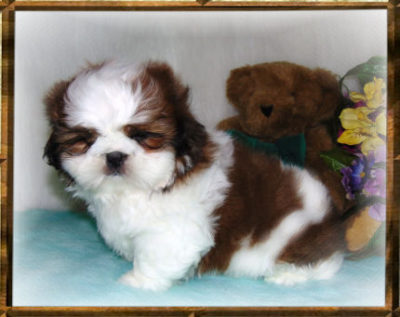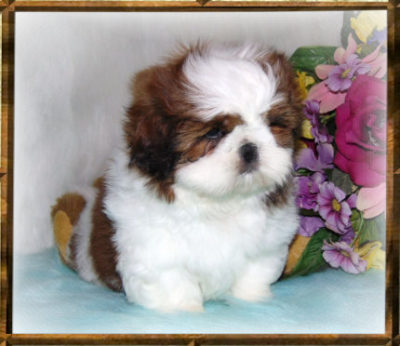 Meet Darling Skippy!
Thank You to the Jaster family Of Dayton Ohio, what a great boy!
Very Smart, cuddle bug!
Super Beautiful markings! 

---
Please read this important information:  Make sure you talk to me personally.
I am Located in OHIO.  We only except Paypal for payment and never ask for money grams or wire transfers. This information is to protect our wonderful clients!
Call me at 419-228-8302 or 419-371-3039…these are my only phone numbers.  We Look forward to talking with