We so appreciate your business.
We would like to Thank each of you for choosing a TwaNas Puppy.
We are very blessed for the many Happy New and Repeat Clients!
---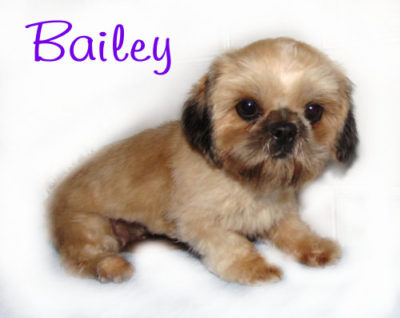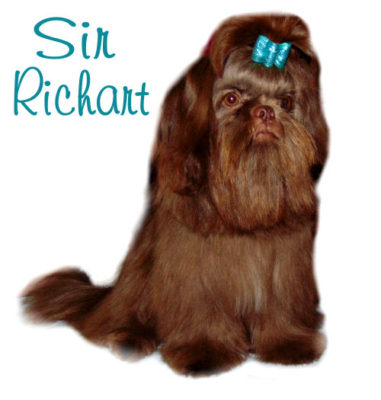 Lovely Little Miss Bailey and Sir Richie puppies arrived  9- 07- 2018
These babies are laid back…lol super sweet just like mommy!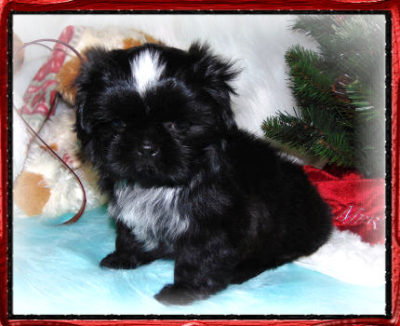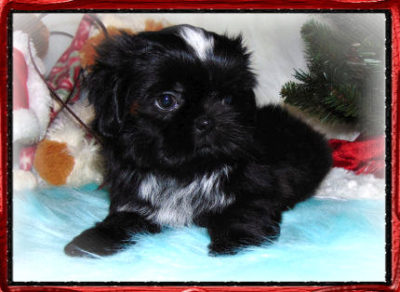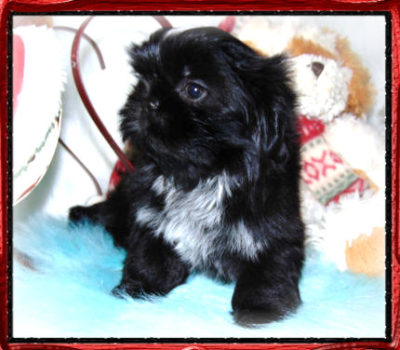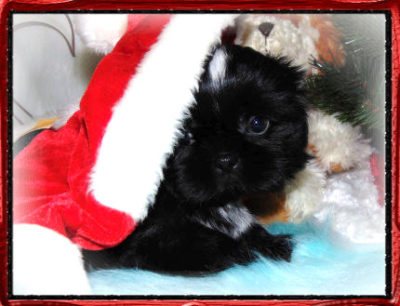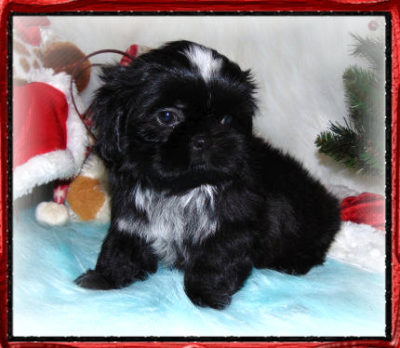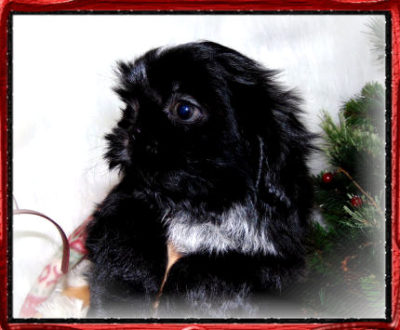 Meet Little Sweet Ace
 Now Living in Nevada, his mom flew a long way to adopt this little darling fellow.
Thank You Leigh Ann Of Reno Nevada, what an amazing little doll!
Beautiful Solid Black / White Blaze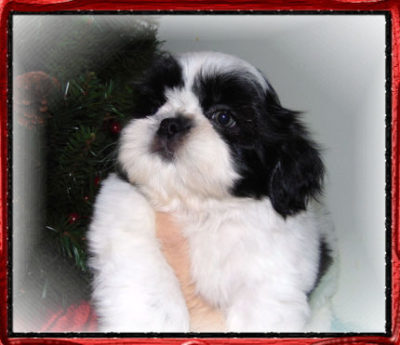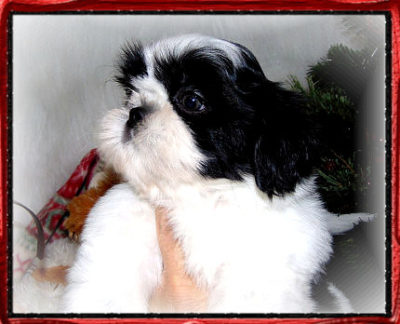 Meet Little Domino (Teddy Bear )
Thank You To the Huff Family Of Ohio, This is their 2nd TwaNas Shih Tzu!
What a Great Little Guy!

---
Our Darling Miss Tashee  and Sir Richie puppies DOB  9- 10- 2018
These little dolls will be ready for their forever homes.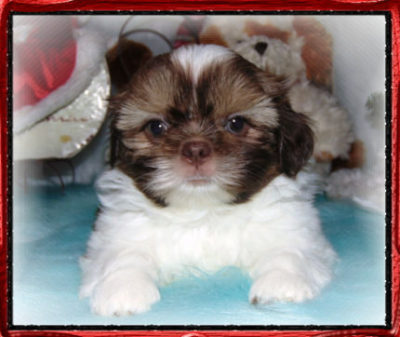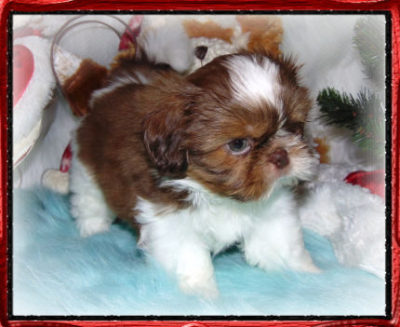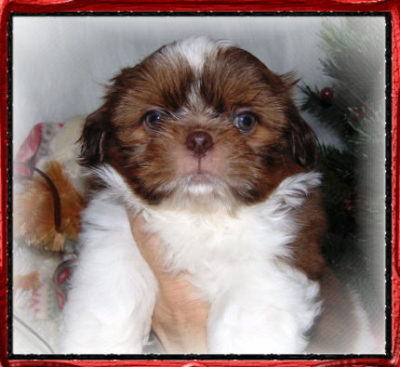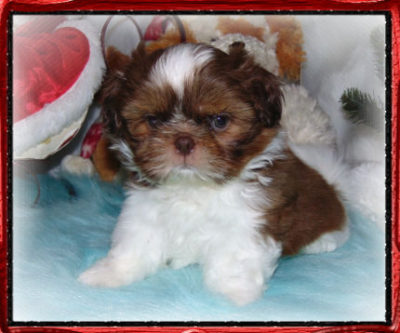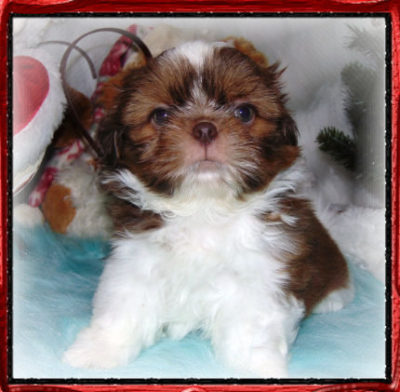 Meet Our Baby Jingles
Thank You so much to Debbie Johnson Of MI., You picked a precious Little Boy!
 Red/White Liver (Stunning Baby Boy ) Playful, Sweet, and very loving.
Playful very sweet and a little laid back fellow.


---
  
Our Super Adorable  Miss Sophie/Richie babies arrived  8/31/18.
5 adorable Chocolate and Chocolate/White boys!  These little angels will be ready Nov. 1. 2018
This is a great time to get your new babies all settled in for the Holidays!
Photos Taken 10-06-18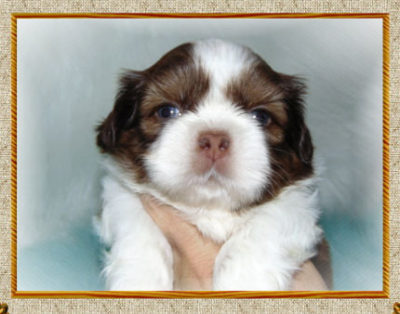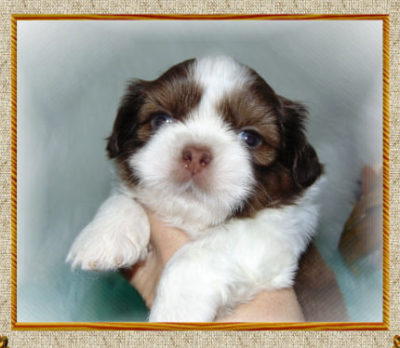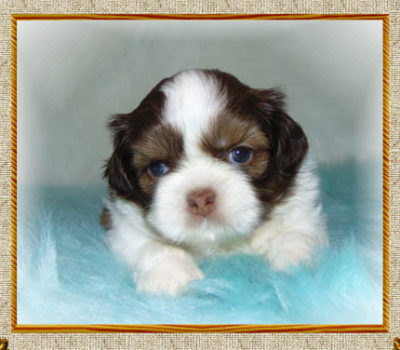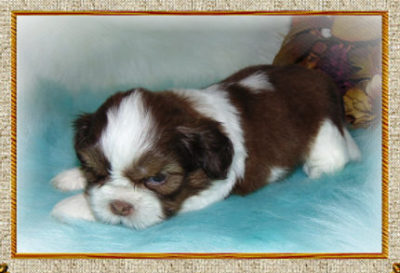 Meet Sunning

Snickers!




Thank You Shelly J. what a wonderful little fellow.




This is Shelly's. 2nd TwaNas Baby. Lives right here in Lima! 


Stunning Solid Red/White Liver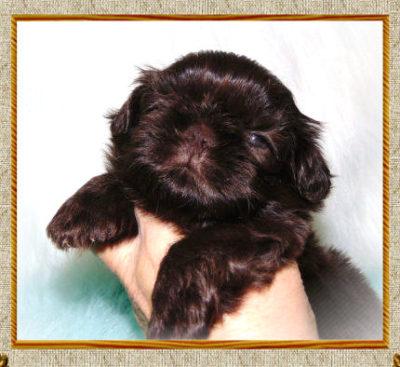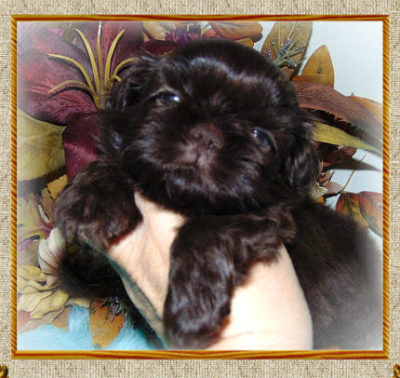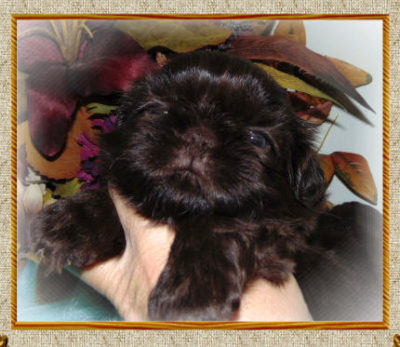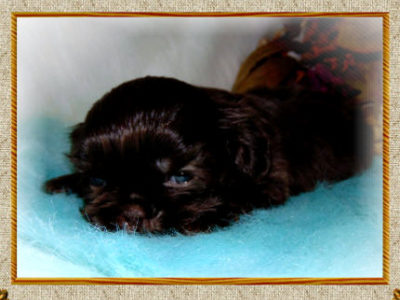 Meet our Dark Chocolate Skor!
Thank You to Miss Jennifer M. Of IL.  What  a super cute little man!
Skor is a stunning dark Chocolate.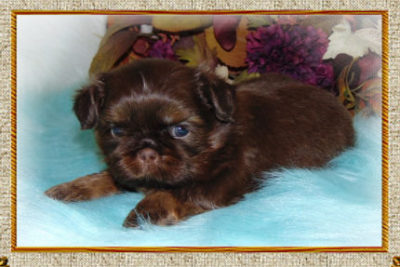 Meet our Red Chocolate Mocha !
 Now with his new mom who flew in from NY!
Thank You Tash of NY. What  a Great little man!!!
Darling Little cup of Mocha…a real ladies man! Love this little fellow


---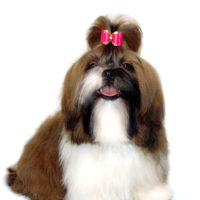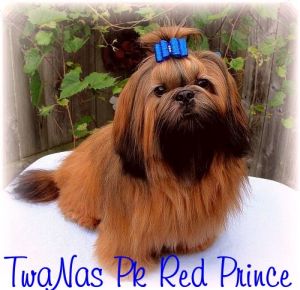 Our Very Beautiful Miss Jessie / Red Prince puppies arrived on 9-08-18.
Three amazing little Red and White girls and one solid Red male, one Red/ white male. 
Photos Taken 10-12-18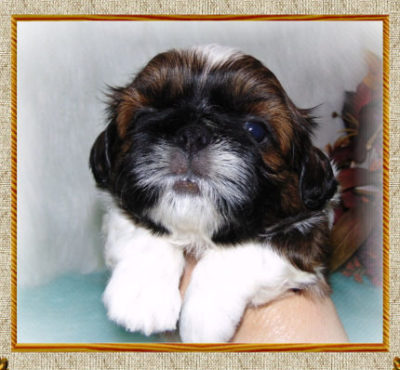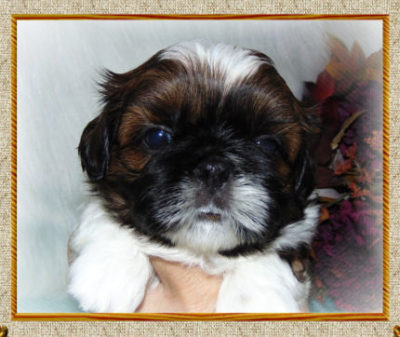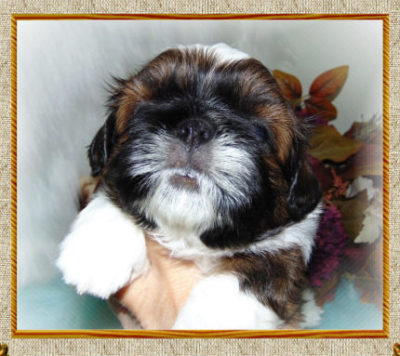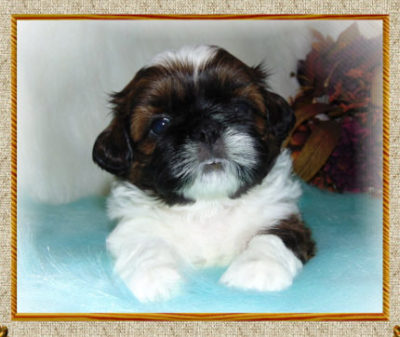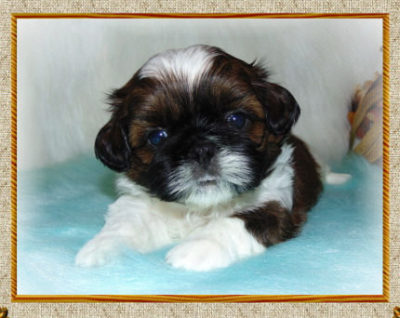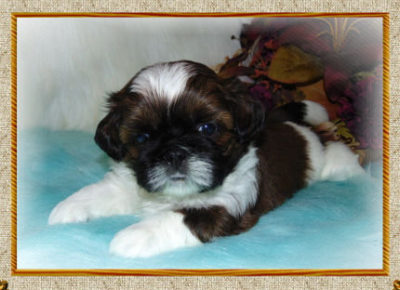 Meet Beautiful Sweet Jasmine
Thank You Tiffany D. Of Ohio. Beautiful girl!
Red/White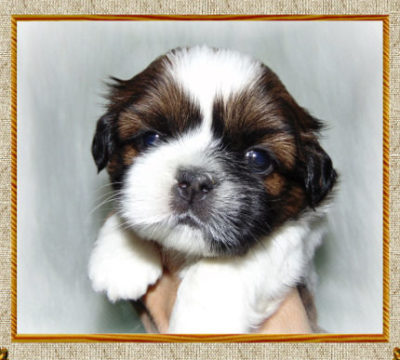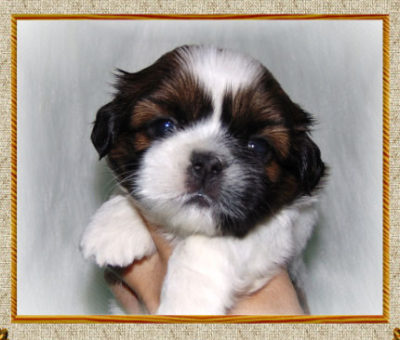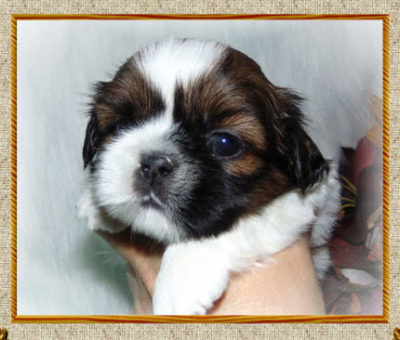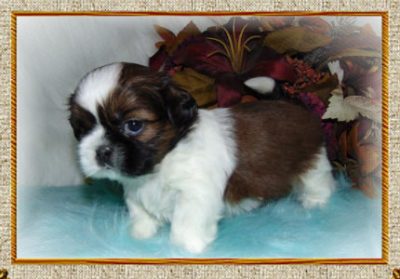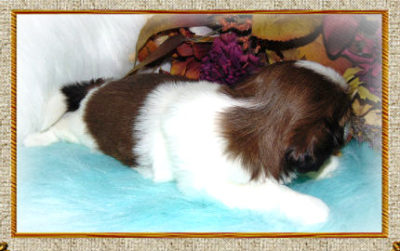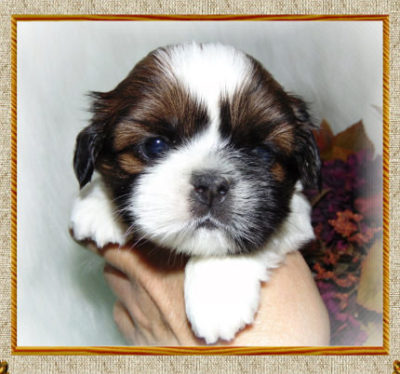 Meet Our Perfect Prince Joseph ( Joey)
Thank you to Crystal Ribar and family, a special gift . 
Amazing Red/White Angel

---
  
Miss Summer / KC  babies arrived today. DOB 8/25/18
1 baby girl and 4 little fellows!  Beautiful Babies!
Ready for their new homes on or about Oct. 26,2018.
Photos Taken  10-06-18

   
  

 Meet Little Dani Boy
Thank You Dr. Gina and kids. Dani is a real treasure!
Gold /White 
  


Meet Super Sweet Dakota
Thank you  Jeannie B. of  PA. going with his brother Dash and be very spoiled!
Red Gold /White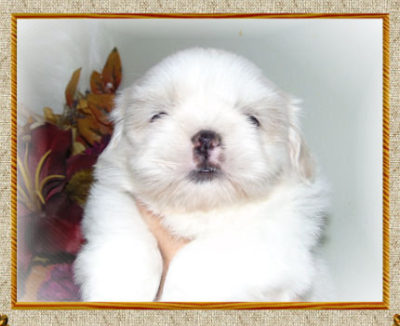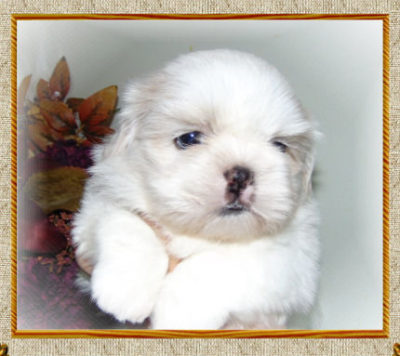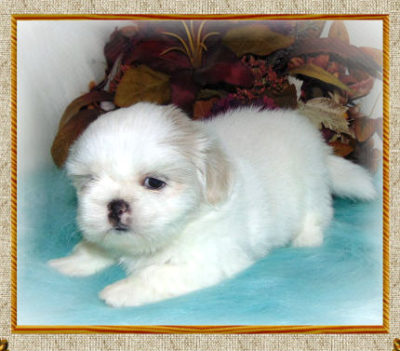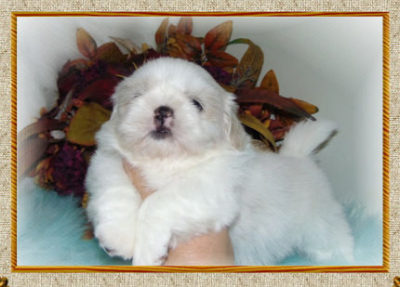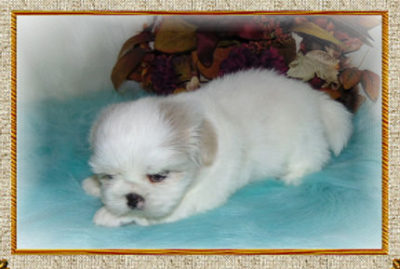 Meet Gorgeous Dusty
Thank You to So Much to Peter W. Of Ohio…wow what a great pick!
Solid White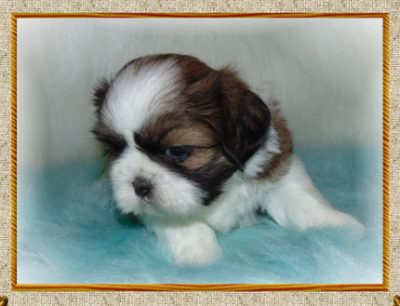 Meet Stunning Dash
Thank you  Jeannie B. of  PA. Dash and Dakota will love being your little babies!
 GoldenRed /White


---
---
Please read this important information: There is only one Twana Sue, if you do not talk to me personally do not respond,….I am Located in OHIO.  We only except Paypal for payment and never ask for money grams or wire transfers. This information is to protect our wonderful clients!
Call me at 419-228-8302 or 419-371-3039…these are my only phone numbers.  We Look forward to talking and meeting with you!